US Southeast Region Member Rep Tennessee
Member

Pathfinder II
4,130
First Name

Hank
Last Name

Haney
Member #

9435
After watching Jillian Rebekah's Tacoma walk-around I want a hard shell first aid kit like the one she has mounted to her truck cage.
I started looking at threads and searching Amazon for first aid kits and hard shell cases. I found Pelican cases to be the ones that seemed sturdy enough to hold up on the exterior of a trail rig. However at $50 they were a bit pricey for my first attempt.
As I was walking through Tractor Supply Company I found this case for $9 on clearance. It feels very strong and it has the gasket and channel to make the case waterproof.
So, from here, I had my wife (she's a nurse) help me gather items from home combined with items from my camping kit to put this together.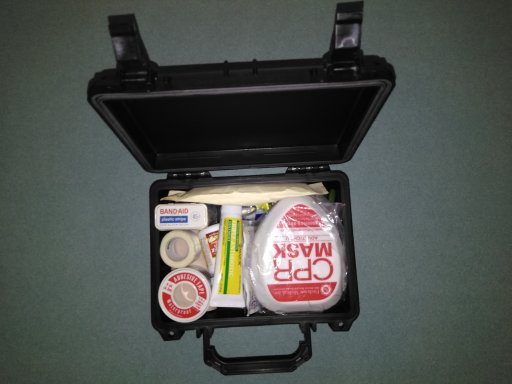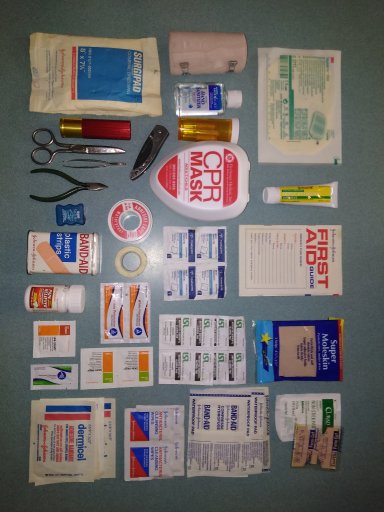 Here are some more pics of the case itself.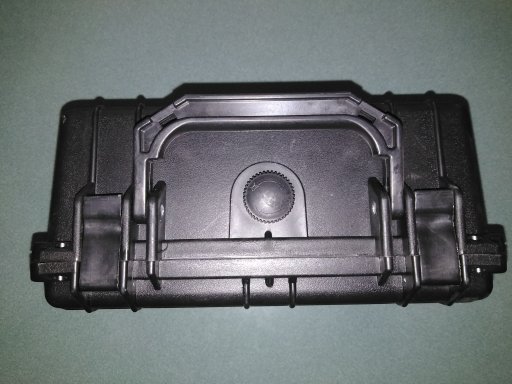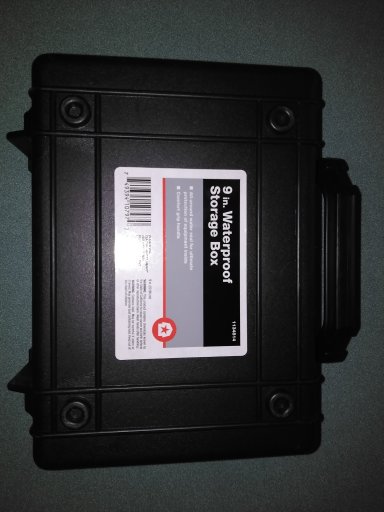 All said and done I'm into this kit for around $30 which is much better than $200. Overlanding doesn't have to be expensive!
Get outdoors!