Member III
3,091
First Name

Stephen
Last Name

Garrett
Member #

5029
Service Branch

US Navy
These will fit any FR Slimline II rack. They're not specific to the Jeep model.
I sold my rack with my Jeep about 4 months ago. Kept these accessories planning to get another Slimline for my new Jeep JLU, but FR won't have their new rack design out until next year sometime and I can't wait that long. So I went with a different brand and all of the accessories below are now useless to me.
First to claim (by posting in this thread specifically which items you want) gets first dibs. Then I will PM you and we'll work out the details. If a sale falls through I'll move to the next person in the thread for that item. Rinse, lather, repeat. I'll update this first post as things are sold.
I will accept payment through Paypal (no fees) and will ship items once the payments have been received. If there are shipping delays due to my schedule (I work 14 hour shifts 3-4 days a week), I will notify you via PM as soon as possible. FREE SHIPPING anywhere in the US.
All items are in like new condition except as noted. Links to the products on FR's website are provided for your convenience (click the product name). I have these listed on other sites as well, but will update the thread regularly as availability changes.
axe mount
($50) - slightly damaged from a tree impact but still functions perfectly
maxtrax side mount
- missing two of the eyelets/rings ($110)
rotopax top/side mount
(rotopax not included) ($135)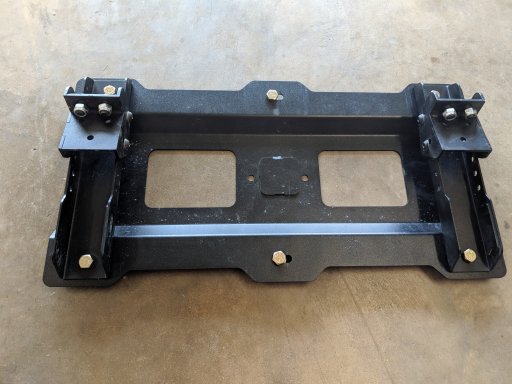 pro picnic table slide
($70)
pro picnic table
($375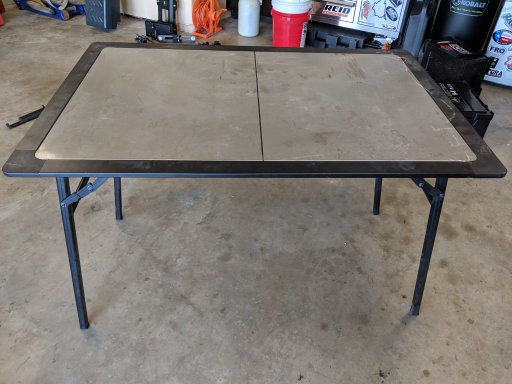 rubber beading
- 4.5 pieces of 5ft each ($10 each)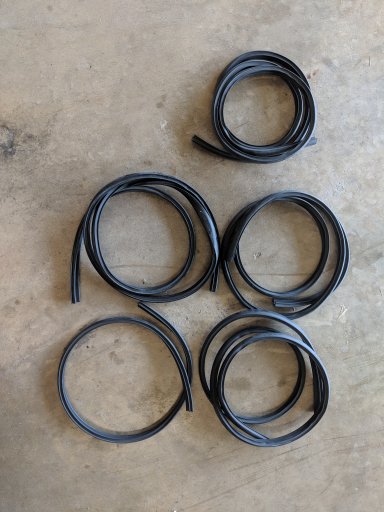 expedition railing odds/ends
- left over from my full railing kit ($40)
Last edited: