It all began a few months ago with some rumors... lots of rumors about a new mirrorless beast from Canon - a mirrorless replacement for the 5D DSLRAnd me? just bought a new DSLR (90D).
I always wanted a full-frame, and having 2 birds in one go was very appealing to me (full-frame and mirrorless), but the stock was scarce and even an import from a foreign country was impossible as it all ran out.
Eventually, after a lot of patience and lots of youtube unboxing videos we found one - 400km away from me, at the border of our country on the shores of the red sea.
Since it was far, we decided to pack my rig and go for some offroading on the way back and learning how to operate the new camera (and lenses) while using them.
But first, we had to wait for a new lens delivery from a famous shop located in New York, that we placed a week before - the new controversial 800mm F11 RF Lens.
DHL informed me that they will arrive between 0900 to 1700 which prevented me from hitting the road early
The way south is almost a 5 hours drive with my slow rig and we need to get there before the camera shop close.
A few calls to friends from DHL and some eager nagging on their call center and I was able to arrange a drop in a locker at a nearby gas station at 1200.
we finished to pack and drove to the gas station, waiting for the beloved yellow DHL truck to appear... it was noon and no truck could be seen on the horizon.
Oh well, we thought - it is a flexible schedule and I'm sure that truck will appear soon.
At 1245 we decided to call DHL call center to ask,
I know - I was nagging again - but hey - a new toy and an urge to start driving south to get a new rare camera.
Apparently, on their system, the courier already dropped it in the locker 15 minutes ago, and I'm like "ah?!"
we didn't saw any DHL truck passing by.
we ran into the gas station asking about the DHL lockers to realize I'm at the wrong station (:facepalm:)
there are 2 stations from the same brand in half a km distance between them and it was the other one.
Back in my rig... engine start... A/C at full power and I'm at... bumper to bumper in a traffic jam for that half km drive to collect my precious package.
It's very rare that we can hold my desire to open boxes and see what inside (even if we know exactly what is inside) but this time we swear we just collected the package,
did a U-Turn and started my long drive down south.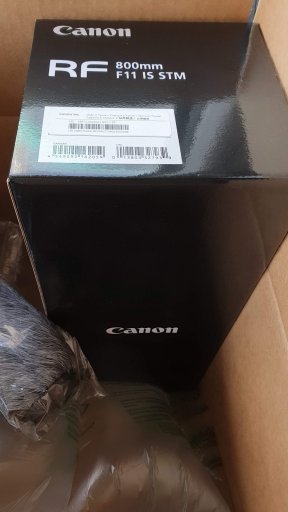 [ photo of 800mm in the car ]
Usually, we do a few pits stop on the way south, but this time we rushed it almost all the way, except for one gas stop (can't run the engine on empty - yet!)
we barely made it,
the southern city was swarmed by summer vacationers (did anyone said coronavirus?!), the roads were jammed and we decided
to ditch the car on an empty dirt parking lot just on the city skirt and run the last 1km to the shop.
The city isn't big, especially the commercial area, so all is pretty close to each other but... there is a caveat in running in that city - the heat giving you no mercy
at 45'C (113'F) but with low humidity so you don't sweat a lot but you lose a ton of water in your body without noticing.
Made it to the shop, paid the money, got the camera, found an empty battery in the package
lucky me - I've plenty of other compatible batteries in my bag.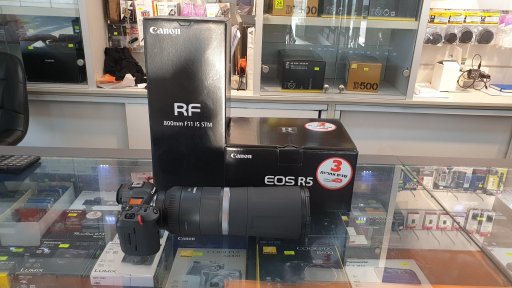 we didn't waste any more time,
I grabbed a few perfumes for my lady back home (we have to balance the expense on my toys with something on her, right?)
and started to head back north... by north we mean 15km from the city to find an approved primitive camp for the night, with low light pollution to watch the meteor shower (Perseids)
Arrived just after dark, set the tent on the ground, a chair, tripod and one new camera and lens (another new lens 24-105L RF)
I've played with the camera for a bit, found out it's very different from my 90D DSLR but got a few decent photos.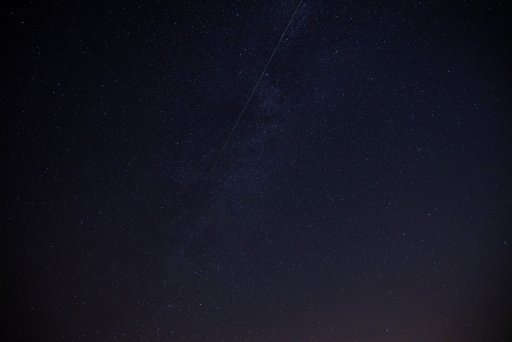 The next day we decided to do a short 1+ hour in the red canyon,
I saw some photos of that canyon in the past and it reminds me of the slot canyons nears Page Arizona.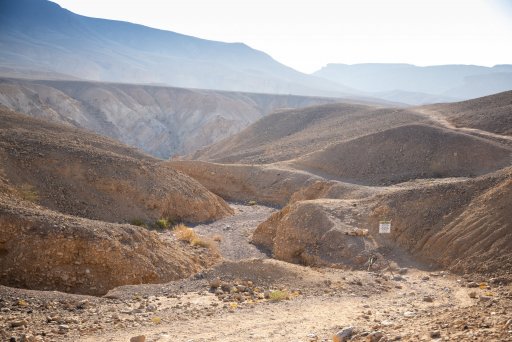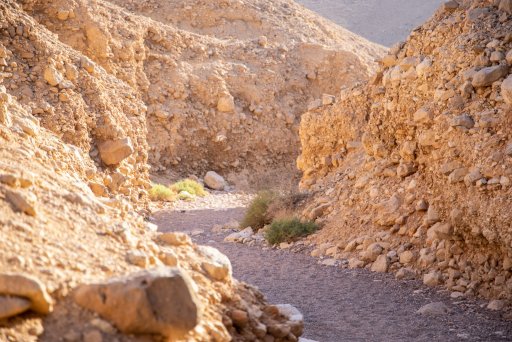 10 minutes into the trail and we found a herd of 7 ibexes, time to test my new 800mm handheld(!)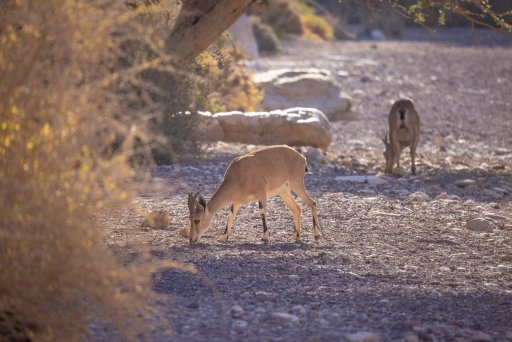 My son asked me if we are going to interfere with the ibexes as the trail pass nearby and I with full confidence said "no, we are going to the left in the T junction"
I didn't know back then that I actually took the wrong path which will cost us over an hour to backtrack to that junction and actually go down the path where the ibexes
been.
After almost 40 minutes we arrived at another junction and realized I did a mistake and didn't pay attention to the trail color (in our country official trails have colors)
a peak in the map confirm the mistake - we had to backtrace.
We meet the herd of ibexes again, took a few more photos, and continued down the trail to the slot canyon.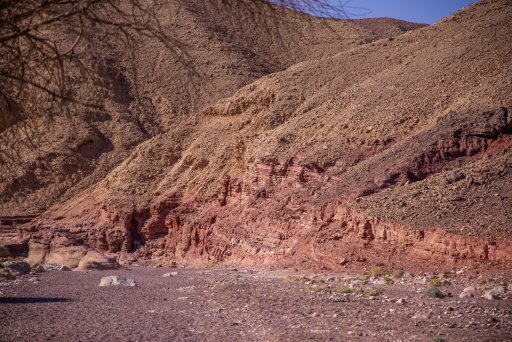 I didn't know what to expect inside the canyon, it was definitely not flat as with my experience back in Page, AZ
we had to use ladders, ropes and pegs that been drilled deep into the sandstone.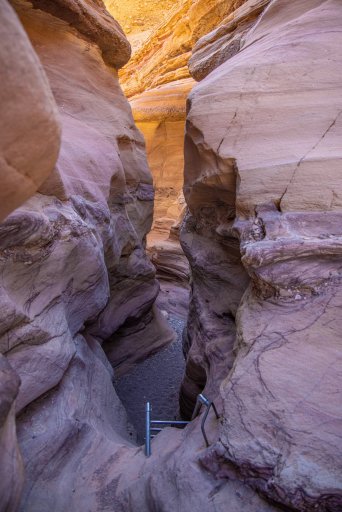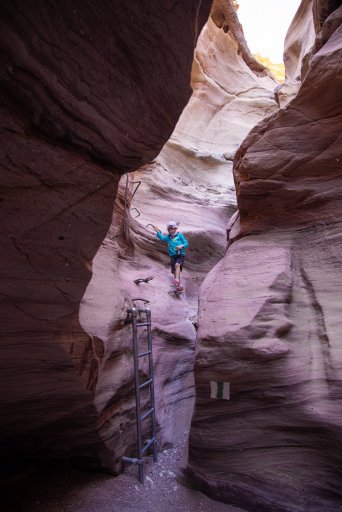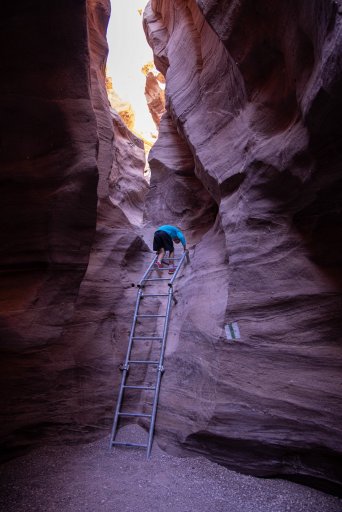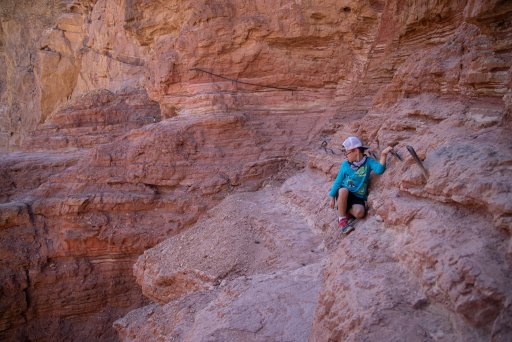 After we finished with the red canyon it was starting to get "late" for nature photography
yet I insisted we got to the bird's park just near the city and see if we can spot something with my new 800mm lens.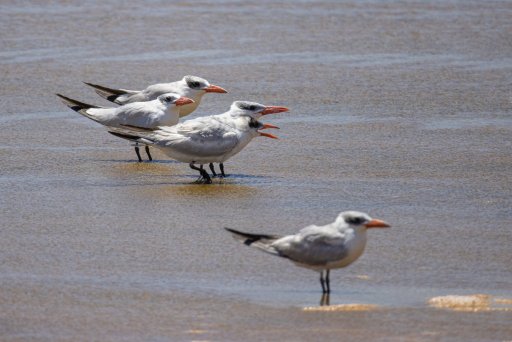 I was hot, dry and with almost no birds, so talked with one of the local park rangers to get some advice on where can I spot birds and desert deers
and he advised me to venture 30 minutes north to Evrona preserve, as so we did.
Lightning conditions were awful at midday and the air was oven hot, I've decided to shot only thru the car window and go on easy,
We played a game who spot more interesting birds and animals while we been there and these are the outcomes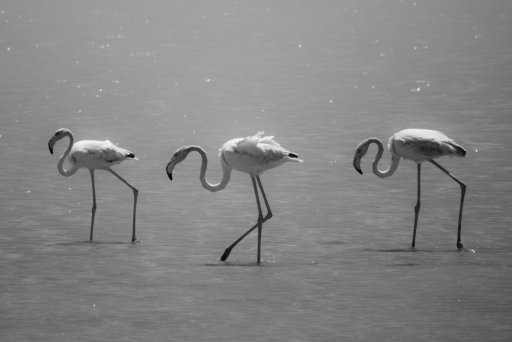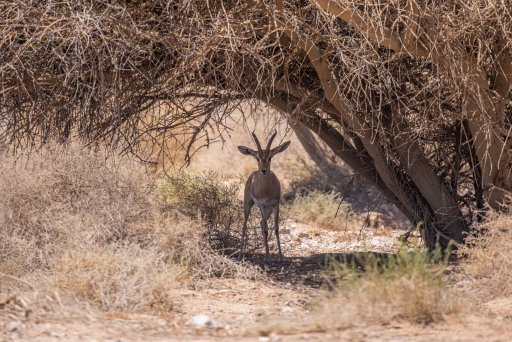 After 3 hours of driving in the park, we left the area starting our drive back north
stopping at a quicksand area for more photos that can fool some that they been taken in the Sahara desert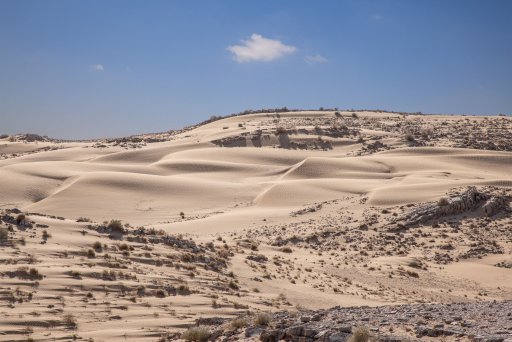 Further north on the same day we reached Ramon crater,
this is a unique crater that hasn't been created by a meteorite strike but by water erosion of salt over the years.
Since the area is very light in light pollution and it's the Perseids season, the roads were packed and we decided to ditch the road and hit the trail,
as in any way we planned to spend the night in that area and watch again the stars.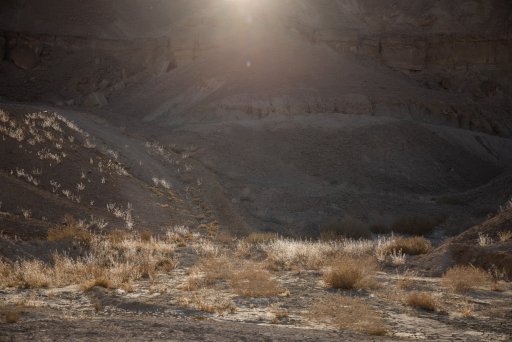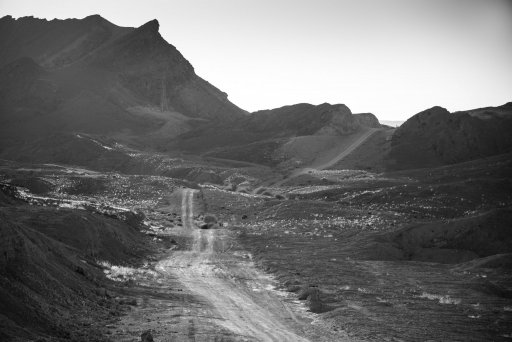 Arriving at one of the formal primitive night camps revealed it's packed and loaded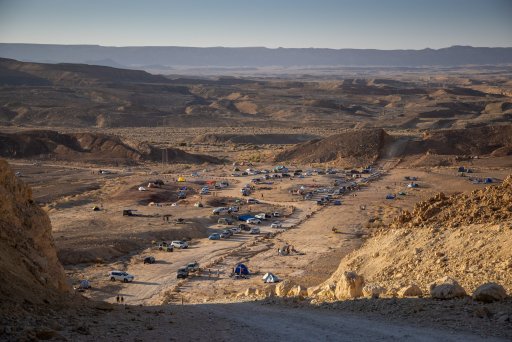 We decided to venture further deep into the wild searching for other areas but without any luck - all night camps were full
and you are not allowed to sleep outside the designated areas.
Eventually, we backtrack south about 40km to find a more secluded camp and spent the night there, having "fun" from a group that arrived late at night
with loud music.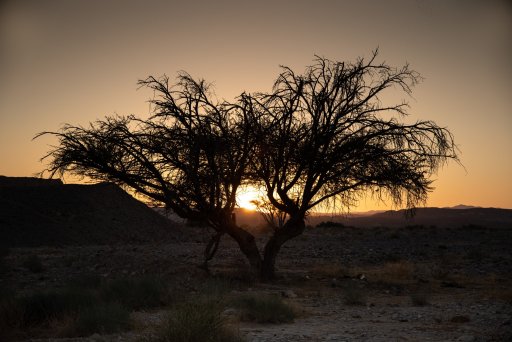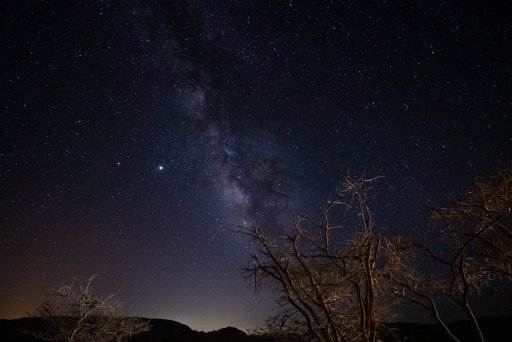 On our last day, we continued our trip north toward home, stopping randomly at interesting places and taking the ability to climb hills and go offroad
for a more interesting point of view (after all - it's a photography trip first).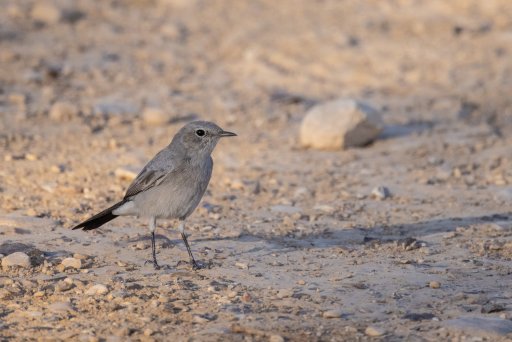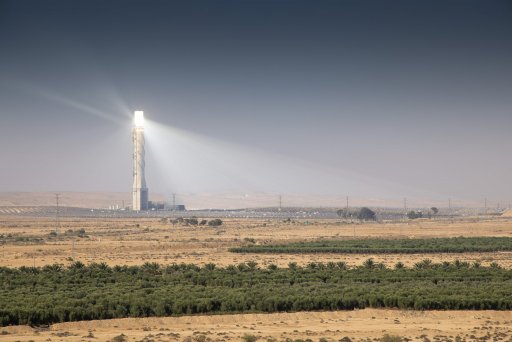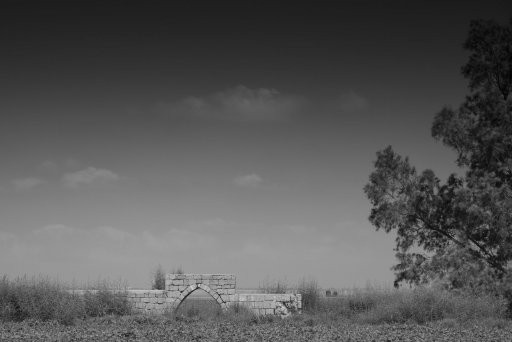 Total of almost 900km over 3 days in the desert heat,
Feel free to ask questions here or in private.
For more photos, you're most welcome to watch me on
Instagram