Member I
233
First Name

Damien
Last Name

Meredith
Member #

20218
Check in>
Greetings from the Smokies.
2015 Forester 2.5L ( Shilo )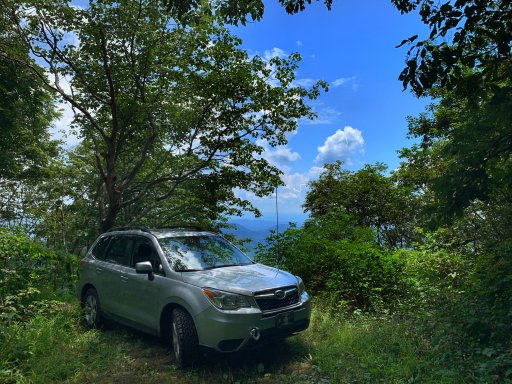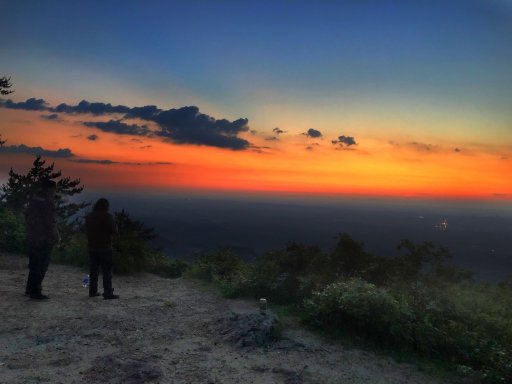 -Primitive Triple Armor
-BFGoodrich KO2's
-Magnaflow Muffler w/ resonator delete.
-Uniden Bearcat SSB (breaker breaker)
-First aid kit and Tool pouch are always a work in progress.
Thanks for having me, I will be posting updates as I add amenities to the rig.