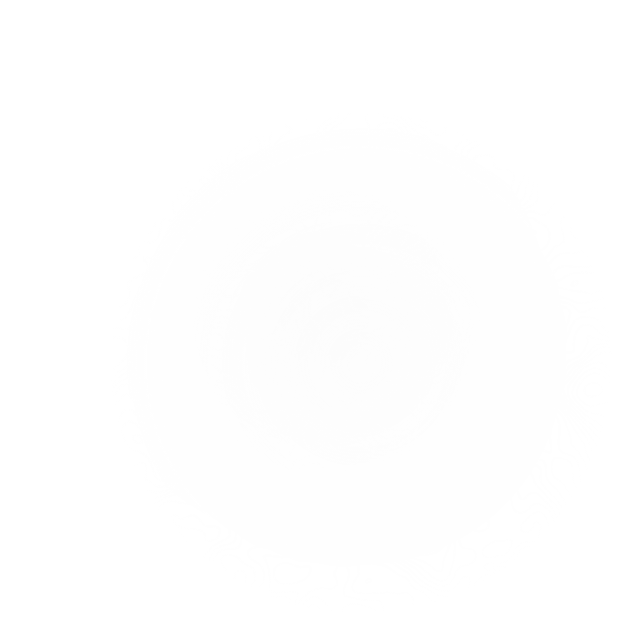 Built by overlanders
for overlanders.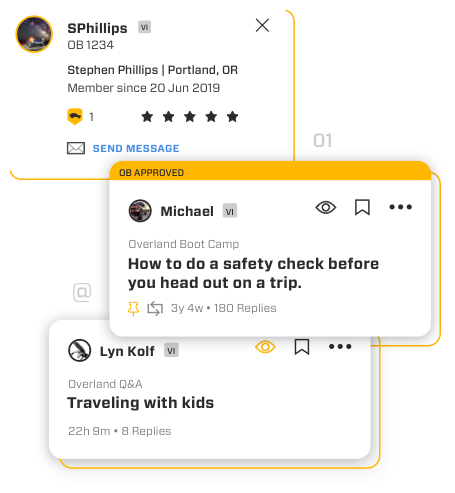 Community forums
Community
The Overland Bound community offers a wealth of knowledge in all things overlanding. Our community serves as a virtual rendezvous for adventure seekers who like to learn, share and engage in conversations about overlanding. We share information freely and 
help each other out.
25,000 members and growing
30,000 topics to help you plan the ultimate adventure
30,000 topics to help you plan the ultimate adventure
* Requires connectivity to cellular service or internet
Overland Rally Point
Trip Planning
Overland Rally Point allows Members to create trips and events with details specific to OVERLANDERS, whether it is a trek into the wilderness, virtual online meetup, or a reoccurring local get together or training event. You simply fill in the event details and Rally Point will create a summary announcement page for you to share. It will also create a community announcement to get the conversation started if you choose.
Plan your own or join another
Find trips, meetups, and training
3 meter waypoint accuracy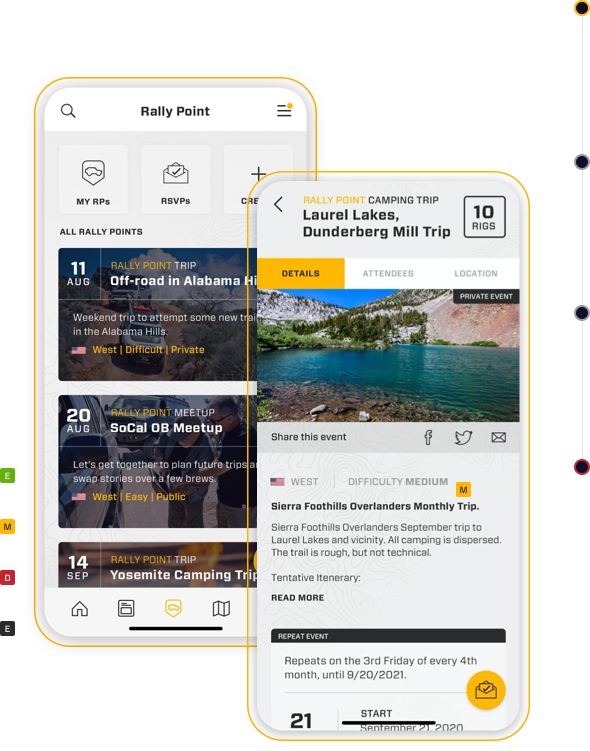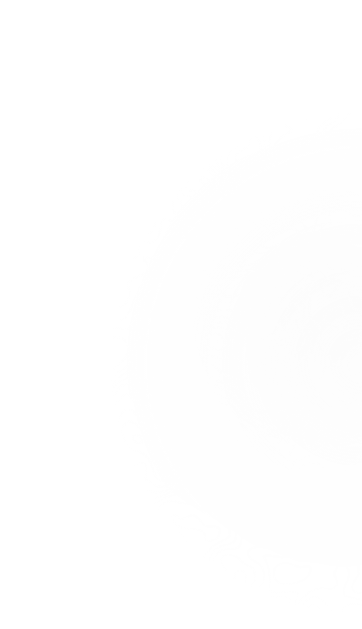 Overland Resource Map
Resource Map
Explore our interactive resource map for destinations, resources, trails, and other members in your area. Add your own locations as you go, and easily toggle between viewing the map by Members, Trails, Resources, or Rally Points so that you can find the information you need when you need it.
Over 100,000 overland specific resources at your fingertips including fuel and water resupply points, mechanics, camping locations, and more
Community curated. Growing daily.

Our Mission
Adventure is necessary. The goal of Overland Bound is to make vehicle dependent adventure and exploration in the great outdoors as accessible and safe as possible.
All levels of experience are welcome. Adventure is for everyone.
Copyright 2022 Overland Bound