Member III
I am curious to find out which / how many OB members also has an
Arctic Trucks
rig.
I have a 2006 Silver Metallic AT37
Arctic Trucks
conversion of a
Toyota HiLux
D-4D D-CAB (Seventh Generation).
Volume: 2.4L
Power: 128 HP (HK)
Fuel: Diesel
Transmission / Gearbox: Manual 5-Speed
Layout: Rear-Wheel Drive / Four Wheel Drive
Tires: 37 Inch
Colour: Silver Metallic
Arctic Trucks Conversion: AT37 (From Beginning: 2006) by
Arctic Trucks Norway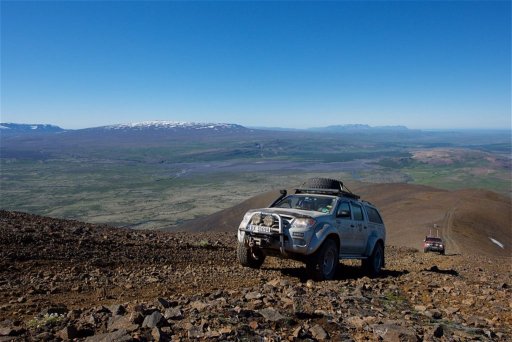 This is my only vehicle, so it works as both my expedition / overlanding rig, as well as my everyday car.
I guess its my love of Iceland and Scandinavia, that connected me with
Arctic Trucks
, although
BBC Top Gear
did also have a significant influential effect.
https://www.topgear.com/car-news/video-jeremy-and-james-drive-north-pole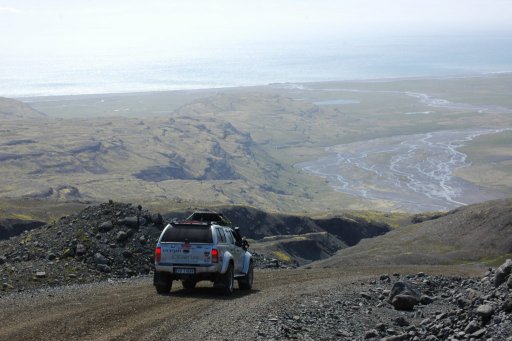 Since organising 2 joint Norwegian-British Arctic Trucks Expeditions to Iceland from Norway (
www.ice2015.no
&
www.ice2017.no
), I have developed a good sponsorship relationship with Arctic Trucks, which has proven invaluable.
It would be great to hear if there are any more Arctic Trucks OB Members out there.......
So far, I haven't spotted one during my trawl through the OB Forum articles.
Looking forward to your replies....