Contributor II
1,798
First Name

Rich
Last Name

Weiss
Member #

19056
Painted the Stainless Steel Screws on Hook Road roof racks black. Plastidipped Tacoma emblems on doors.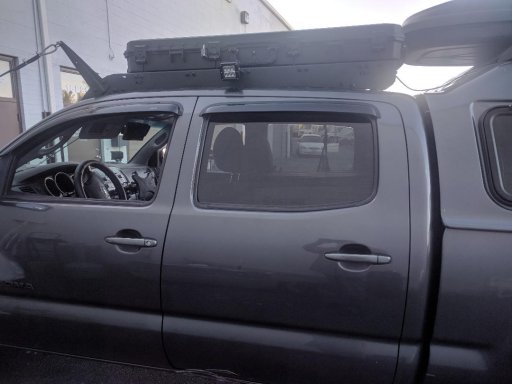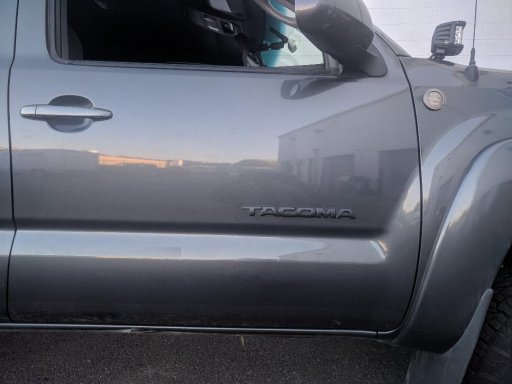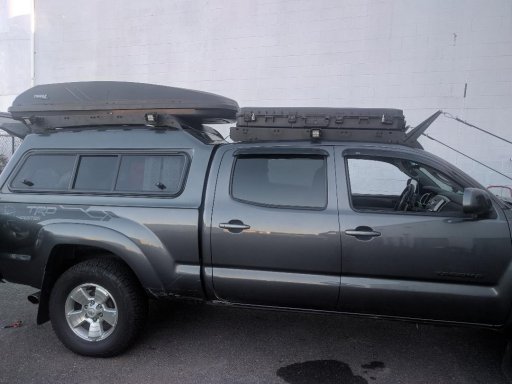 Very cool. How easy is it to take on/ off or open hood?
Because I mounted the front as far and high as I could on the bullbars it opens fine. It pushes the antennas a bit but that's fine. I'll take a picture.