Contributor I
60
First Name

Ben
Last Name

Shearin
Member #

19287
I have a 2019 Subaru Outback and I am trying to decide on a RTT that would be best for my vehicle. I know that Outbacks aren't the most popular adventure vehicles in Overland Circles, but it's what I have. I going to be putting an aftermarket roof rack on it - of course.
I am currently looking at the two models below and each has their own merits - but my main focus is getting the tent that will best fit my vehicle.
Thule Tepui Explorer Autana 3 with Annex
and the
Thule Tepui Explorer Kukenam 3
.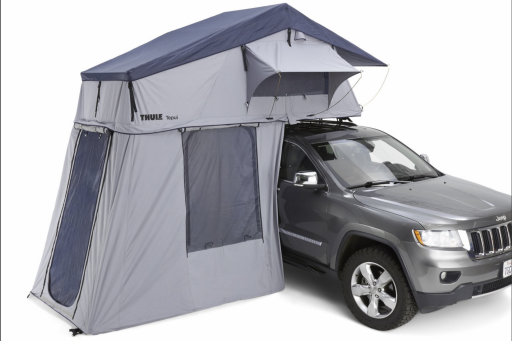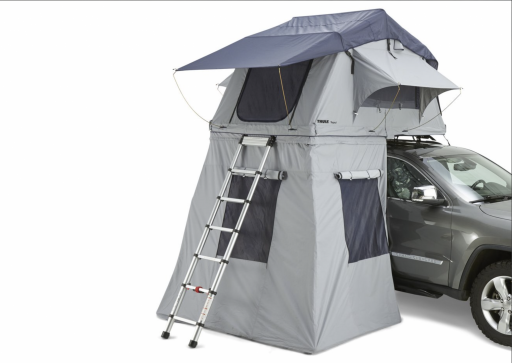 Does anyone have experience or knowledge of these tents in general? Am I lucky enough to have an Outback owner know if one should be chosen over the other for any technical or specification reasons?
ANY AND ALL INPUT IS GREATLY APPRECIATED!