Traveler II
1,260
First Name

Logan
Last Name

Saltsman
Member #

11706
I recently picked up my FJ semi locally after searching for months. Looking at a few just to find they were beat, wrecked, or seriously neglected. I was about to hop on a flight to California to look at one when I found the one I purchased about an hour from me. Just driving up to it I could tell it was not like the others I had looked at and was already hopeful this could be the one and my search would be over. After looking it over and a test drive, I knew this was the one for me. It already was setup with some of the things I would have done and fits my needs pretty well (was looking for something I could take into the woods to help get me to new trail heads for backpacking, hunting, and some family camping all while being capable of daily duties so that the Evo could take a break for a few years). This is also the reason I am here on this site. There was OB badges on it and when I got home I looked up what this was about. I recently joined under my own member number and will be replacing the badges with my own. I was grateful for the "search member by OB number" because I was able to find the badge owner. Well come to find out it was the guy I bought the rig from. I will be sending them back to him so he can use them on another vehicle someday.
Here is what was already installed:
OME Lift
35" Duratracs on Stealth F5 Wheels
MetalTech Front Tube Bumper w/ Winch Mount
10k Smittybilt X20 Wireless
ARB Twin Compressor
Demello Rock Sliders
Cobra 75 WX ST CB Radio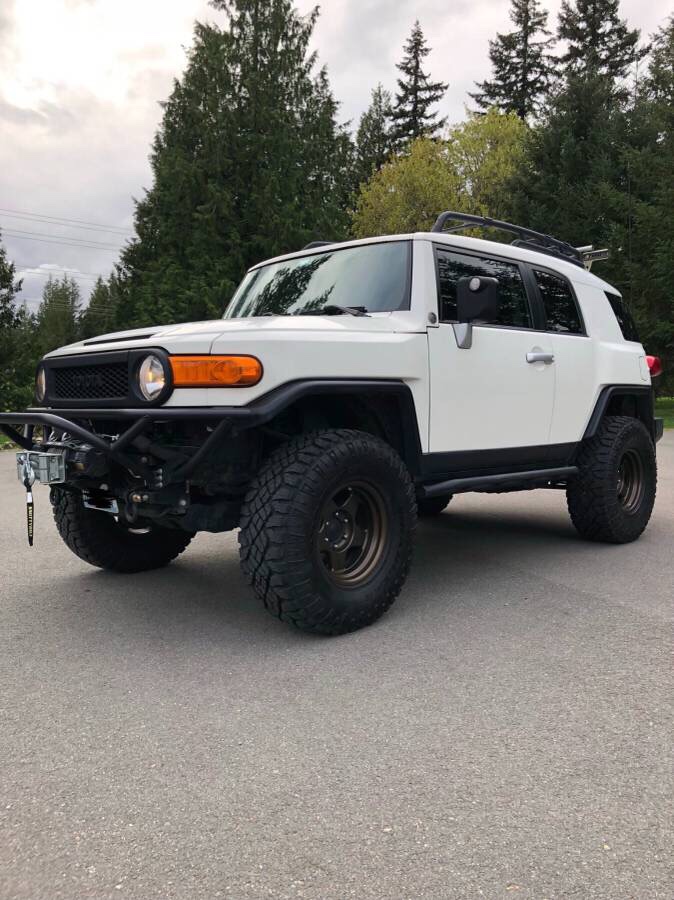 I already have some new goodies on the way...hopefully meet some of you in the future!
Last edited: