Advocate II
How do you have your water hose hooked up?
The water line is hooked up to 2 modified water bricks that carry a total of 7 gals. The water is drive by a 12V low flow pump with a pressure cut-off (used for RVs). There is a button in the front of the cabinets that turns it off and on. This "running water" addition is probably one of the best mods especially for the wife and kid for cooking and cleaning. Here's a pic of the water bricks that were modified and the valve system. I have newer quieter pump now with a lower pressure cutoff than the one in the video.
7 gals last about 3 days for us (3 people and a dog). I carry 4 gals of drinking water separately.
Cheers!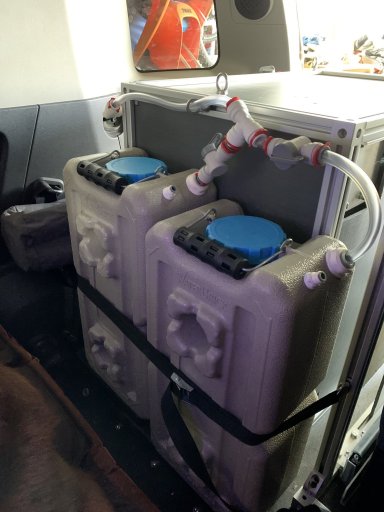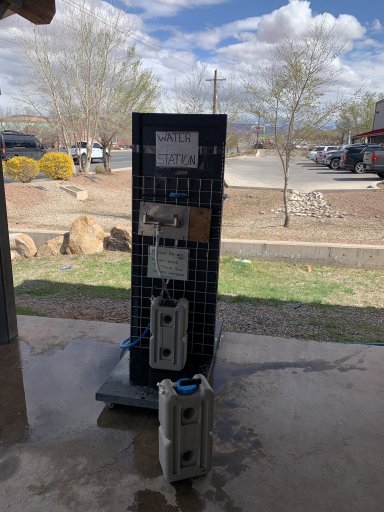 View attachment IMG_1605.MOV
Last edited: