Wanting to overland build and plan out my future upgrades and additions and document them through here. I'll be working on a 2010 Land Rover LR4 HSE "new to me" to take my family and I on future adventures!
I got the truck about 3 weeks ago and love it, love the capabilities of it, comfort, and add ons that come with it to make it a comfortable long trip vehicle as it is. However, some conservative and future extensive upgrades is what's in store to make it that much better.
Hope to see you all on the trails soon and hope to learn from all of you guys and gals. Can't wait to begin!
Day I took "ownership":
3 days later added additional 2.5" lift: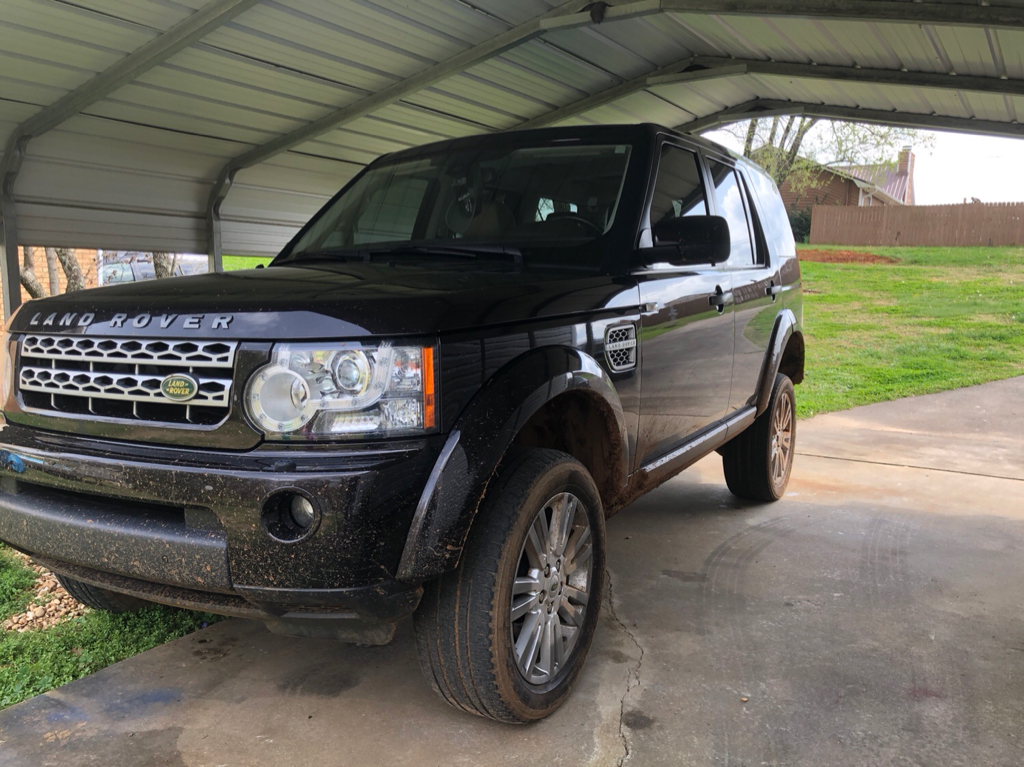 03/27....tested the lift:
More to come...
Sent from my iPhone using Tapatalk