Off-Road Ranger I
2,932
First Name

Dan
Last Name

Rich
Member #

0582
Ham Callsign

K6DHR
So I'm watching Andrew St. Pierre-White's video's on his trek across the
Channing Stock Route
, which by the way is on my list of tracks to drive, and he says "it's time to shower!".
At this point, I kind of want to fast forward past that part, but then he gets to the coolest shower enclosure I think I've seen.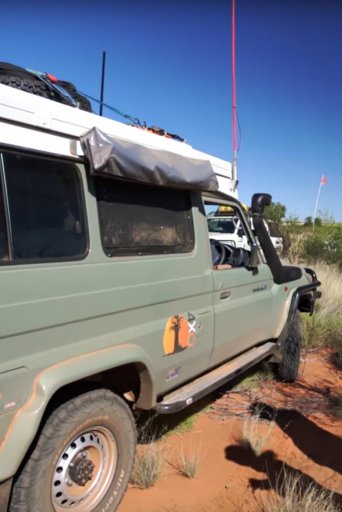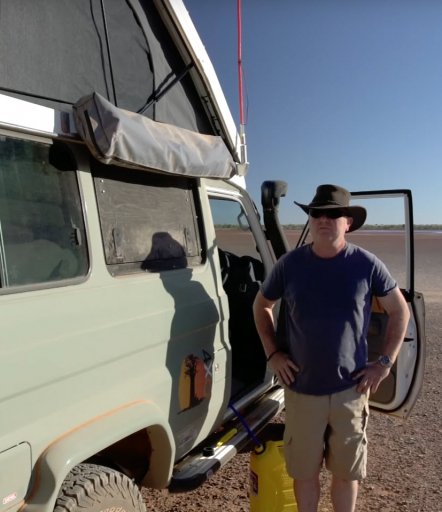 And then it does this!...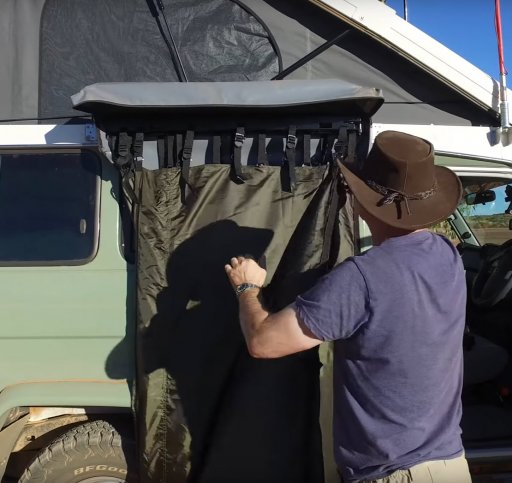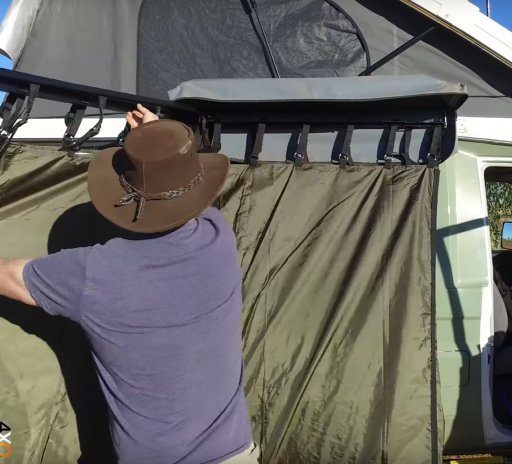 In the end, a very convenient (which I'm always looking for) way to shower in modesty, that looks like this.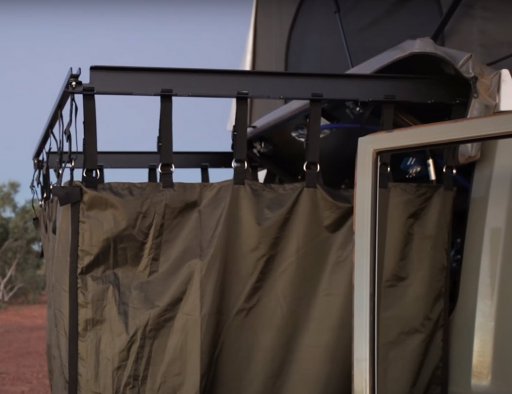 I'll spare you the actual ASPW shower portion, that's not my bag baby.
So, now I come to my question. Has anybody seen or does anyone know of this product for sale in these United States?
He mentions in the comments in his video that it will be 'coming the U.S. soon, stand by', but I can't wait!
I have the shower sorted out (I think) but my enclosure game is a little weak and this would be the cool solution. Call it glamping or whatever, this is the ultimate convenience that might get my wife out on the trail with me!
I'm sure it will be expensive. I might be forced to make it myself!
Dan.