Off-Road Ranger I
3,346
First Name

Kris
Last Name

Duncan
Member #

0787
Ham Callsign

VK4FABX
Definition of a Map…
•Its a scaled representation of the earths surface shown on a plane surface.
•It shows natural and/or artificial features.
•Used as a form of communication, used to convey land features.
•However, its only accurate at time of aerial photo or field revision.
Map Types
•Street directory
•Topographic map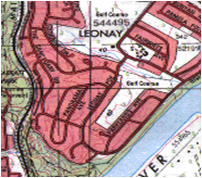 •Mud
•Scientific
Map Info
•Map info is printed around the margin of the map to aid in using the map it contains the map Title, scale, type, legend of symbols, edition & sheet number, adjoining maps, contour interval, magnetic variation, grid reference block
Mapping Datum
•All mapping & coordinate systems are based on a datum
•It's a mathematical surface (overlay) that best fits the shape of the earth
Map Scale
Scale on a map is expressed in 3 methods.
1.In words (One cm = One km)
2.Representative fraction. (RF)
1:25000 E.g 1cm = 25000cm or 250m.
TRICK - REMOVE LAST 2 ZEROS TO GET
ACTUAL SIZE ON GROUND IN METRES
1:10,000 to 1:100,000 are small scale
1:250,000 to 1:10 million are large scales
3.Linear scale - scaled ruler.

Measuring Distance
•Measuring straight line distance (map)
–Paper
–Divider
–Ruler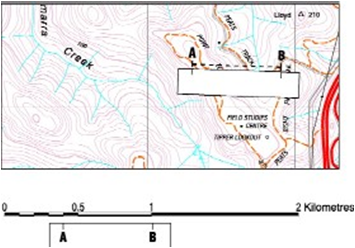 •Measuring distance along a road/track (map)
–Curved paper
–Length of string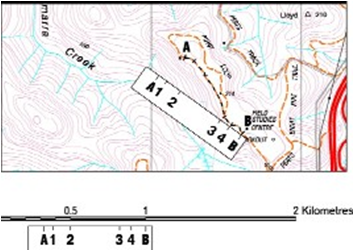 Map Coordinates
•2 Types
–Geographical coordinates given as latitude and longitude
–Grid coordinates given as Eastings & Northings
Latitude & Longitude
•Uses degrees, minutes, minutes
–Each degrees & minutes is divided into 60 graduations
•Horizontal lines (Parallels of latitude)
–(N or S of equator)
•Vertical lines (Meridians of longitude)
–(E or W of Greenwich)
S310 51' 0" E1150 54' 3"
Grid Coordinates
•Used to accurately locate/position objects on a map.
•Two sets of numbered parallel lines (vertical & horizontal) intersecting at right angles to form squares on a map.
•Superimposed over the map to provide a reference system.
•Grid squares are generally 1km2.
•Grid lines are defined as 'Eastings' & 'Northings.'
•Eastings are the vertical lines, numbered left to right.
•Northings are the horizontal lines numbered bottom to top.
•Read 'Eastings' first, then 'Northings'.
4 Figure Area References
•The co-ordinates represent the whole square, not just the single point.
E.G 1844 - represents 1km2
•Find '18 easting' first.
•Find '44 northing' second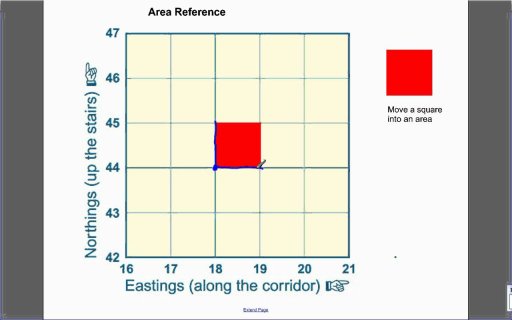 Last edited: