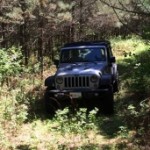 US MidWest Region Member Rep
Member

Member II
Copying my build from another forum.
Well I finally got my 2015 Rubicon Hard Rock. Took just over a month from order to delivery. Previously I was in a 2013 Sport, loved every minute of it, but always wanted a Rubicon. I also wanted to build it from the ground up the way that I wanted, instead of doing the lift financed through the dealer like I did with my 2013.
The 2013 was named Squatch, I thought it was fitting because it was huge, white and I live in Minnesota. The 2015 will be named Mjolnir after Thor's hammer. I'm a Thor fan, and thought it would be a good name.
I've already got a few things ordered and waiting to go on, however I'm going to enjoy this one in its stock form for a while. I enjoy researching all of the parts I'll be putting on, and I have a pretty extensive list broken down into stages that I'll put in the next post. If anyone has any questions as to why I chose this over that, feel free to ask. I'll also be posting as many pictures as I can of the progress. And with that if you have any picture requests feel free to ask for those as well.
I took a few pictures this morning while I was putting the grab handles on. Sorry for the cell phone pictures, I just moved and haven't unpacked my camera yet.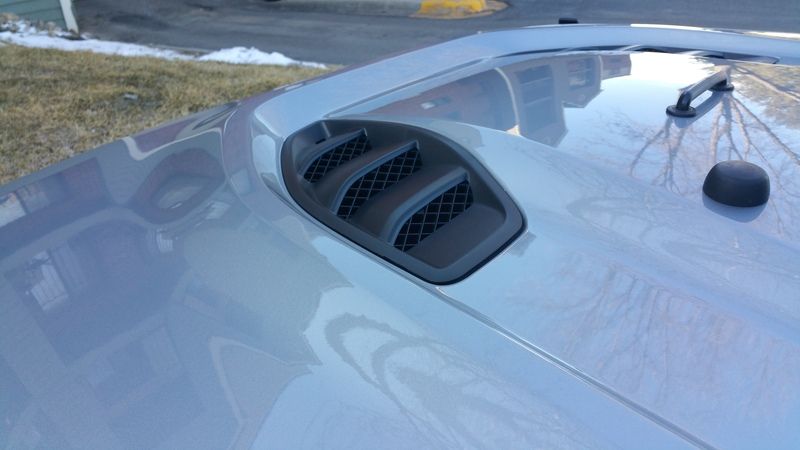 Love this hood!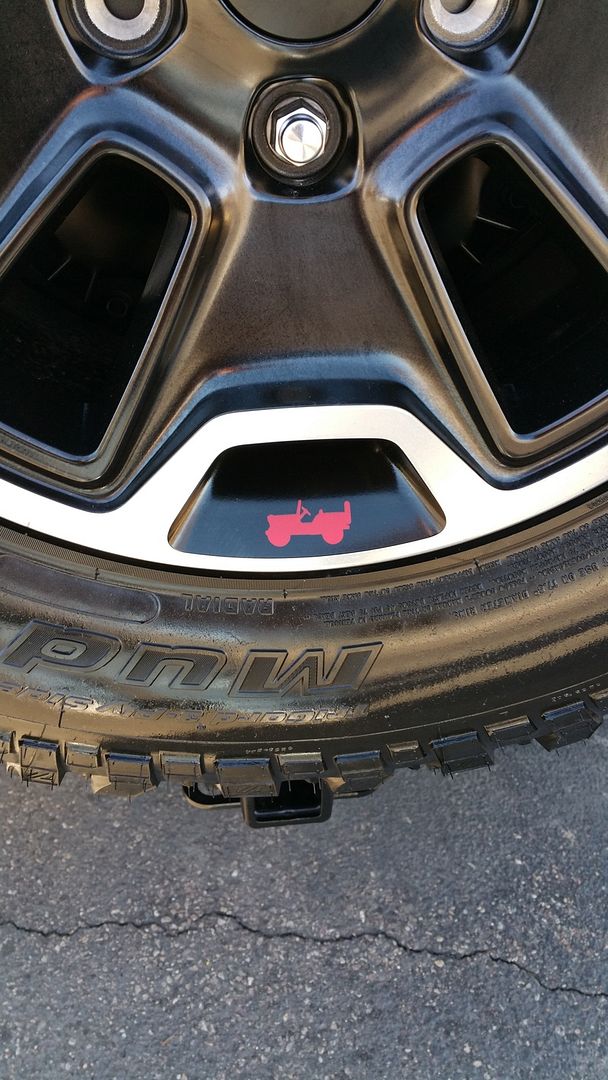 Gauges are pretty cool too!
These also light up red when the lights are on!
Didn't even know this was on the bumper.