Contributor II
I've recently built up my recovery kit, but I am in need of a great bag. I've found a few options, but I am curious what everyone else is using. Below of the three main competitors I have my eye on:
ARB Large Recovery Bag: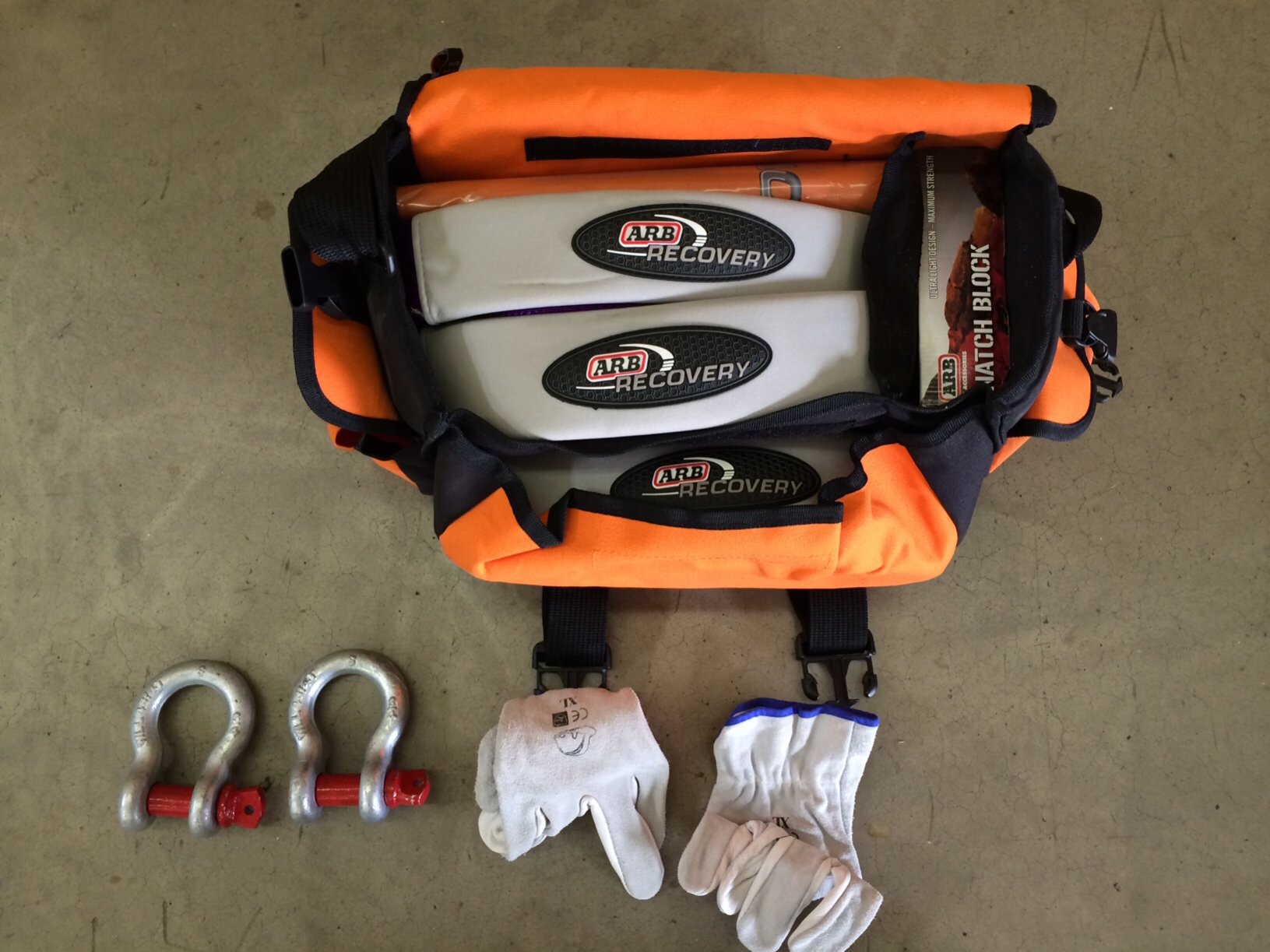 Viking Recovery Gear Bag M4:
Blue Ridge Overland Gear "Oh Crap, I'm Stuck":
My kit currently comprises of a 30' kinetic rope, 50' winch extension, 16' tree savor, a static recovery bridle, a few soft shackles, and of course, gloves. I am still shopping for a winch line block.
My guess is that everything I have may fit in the Viking or ARB, but I would need two Blue Ridge bags. I suppose there are pros and cons to splitting gear up. I'll end up needing a second bag anyway to keep my tire repair kit, airline hose, deflator, and hi-lift base plate.
Thanks for the feedback.
Sent from my iPhone using Tapatalk