Rank VI
Founder 500
Benefactor
Member
Supporter
Pathfinder I
3,128
First Name

Ansa
Last Name

Langer
Member #

0261
So I heard a rumor that a group of overlanders were in town from Germany and currently were touring the Olympic Peninsula. We (my family) decided to drive to Rialto beach today and enjoy the holiday and remember the fallen soldiers that fought for this land we enjoy.
While there...in the parking area...we saw those overlanders and their awesome vehicles. Unfortunately, I shoot with film...so I have to get the film developed and then scan the photos, (which I will get done soon). The photos below are of the type of vehicle they have, but not their specific vehicle.
On a side note...Let's also remember our fallen four legged veterans who gave their lives for our country and helped protect our troops.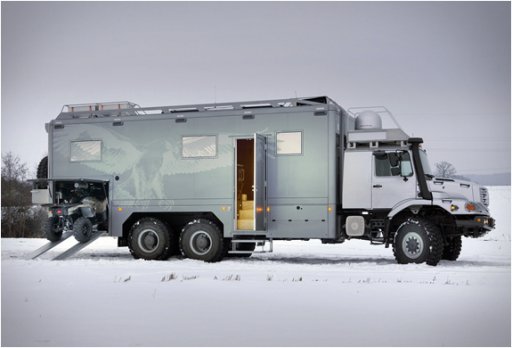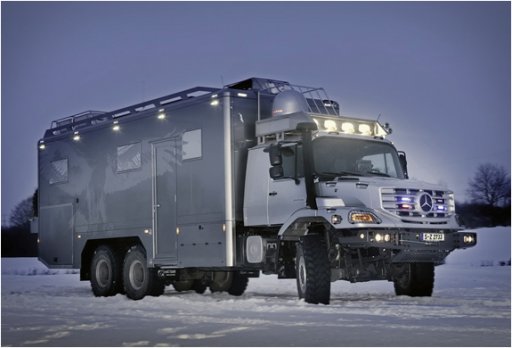 Last edited: