Contributor III
1,402
First Name

Mike
Last Name

Maccione
Member #

7898
At Overland Expo East I was the lucky winner of a free set of tires from Hercules Tires. The customer service, support and communication received from them was beyond anything I could have hoped for and they were quick to get these tires into my hands.
I did a lot a researched and searched all over the web for some reviews, but was surprised to not find many (if any). I had a pretty good idea of the tire size I wanted under my jeep to keep my gas mileage from hitting rock bottom so I landed on these:
285/70/17 with Spidertrax 1.5 spacers under my AEV 2.5 DualSport XT lift.
Before:
New Wheels / Tires for Comparison:
Mounted: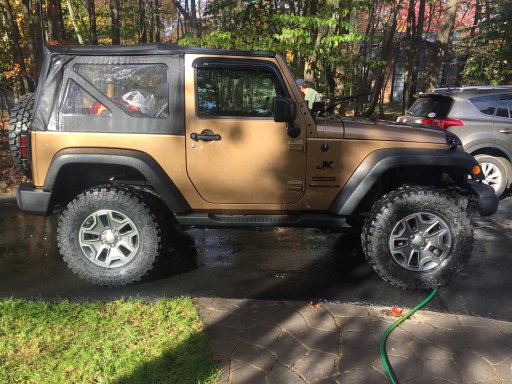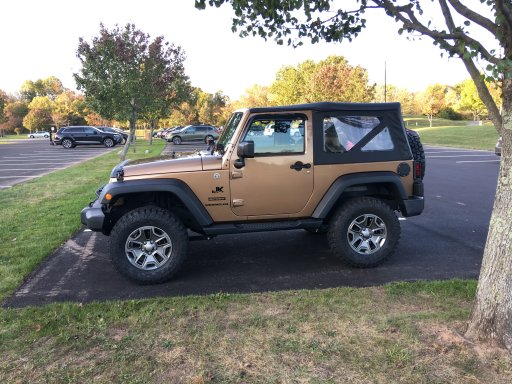 Very minimal road noise and quiet on the highway too, takes corners well and the overall ride has improved a lot over the stock tires.
Again, I can't express how great the customer service was from Hercules Tires and for anyone else located here in NJ, Freeway Tire should be your next stop for any tire needs.
OB#7898