Not into ranks, titles or points.
Member

Advocate III
3,379
First Name

Road
Last Name

Dude
Member #

6589
Alps Mountaineering Retreat Table
Bought this table new from Backcountry.com for camping and adventuring, but ended up using one a bit smaller. It's not quite as rugged/adjustable as I like, either.
So, this one is up for grabs at
33% off new price
. Never been used.
- Perfect for camping or at home for crafts, guests, or TV dinners, etc.
- All aluminum legs fold up and attach to each other
- Durable, easy to clean top
- Top is 23.5" x 43.5"
Was $59.99 + shipping new. Selling for $39.00 + shipping.
This is first-come, first-served. I cannot hold the item without cash deposit.

NOTE: Email thru link on roaddude.com or insta to make arrangements, as I have no idea when I may be able to get back in here. Communication thru OB only has a high likelihood of not being seen.
Thanks,
Road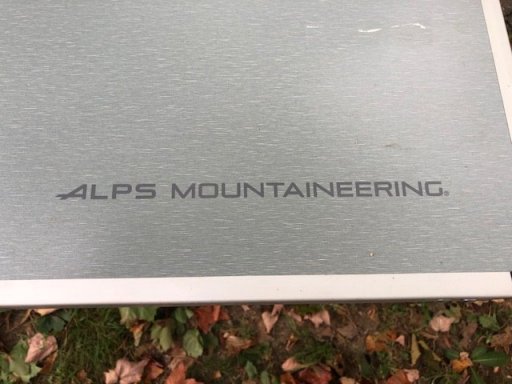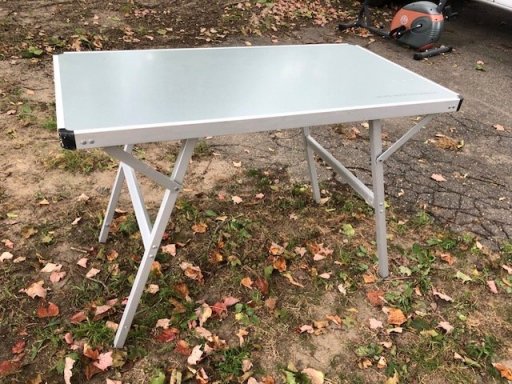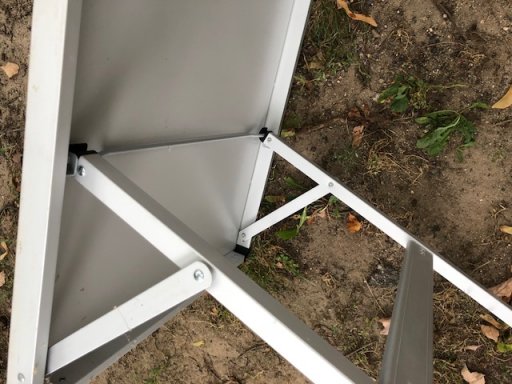 Last edited: