Enthusiast III
I've posted up pictures of my 05 ram 2500 in the Let's see the rams thread, but I have never had a build documented on it. I bought it brand new when I was 23. My first and only brand new vehicle.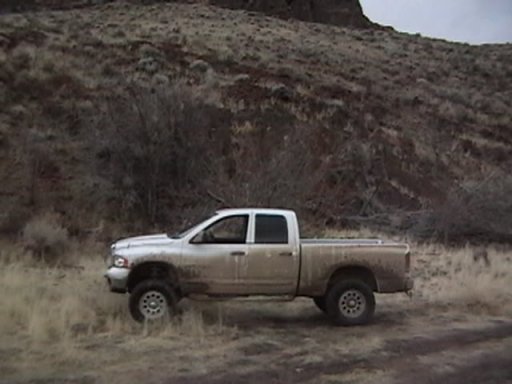 I owned it for about 2 weeks when I lifted it 4 inches and put a set of 35s on it. This picture was on a trip looking for bighorn sheep. I have always been a gear head and never could leave anything stock. Started simple with a programmer, cold air intake and 5 inch exhaust. Once I started seeing what my Cummins was capable of I got addicted. First up was the silver 62 turbo. Then new intercooler before the end caps on the stock one had a chance to separate. Then a double disc clutch from southbend. That's when the front end problems began. Cure for that was Carli ball joints and a free spin hub kit. I was supposed to be finished at this point as my truck was still being used for camping and hunting and fishing. And to make camping a little better I ordered an ARE shell.
I threw a home made road shower on top and was set for camping. I started having some egt issues and wound up putting in a set of 100 horse dynamite diesel injectors. Also installed a 150 gph Fass lift pump. Truck ran great. It would smoke most cars and still did awesome in the mountains. Then a guy I worked with decided he needed to race my truck with his on the way home from work. The first attempt he made I out ran him bad. I slowed down to speed limit and he made a second run at me. When I stood on it again it popped and surged then cleared up and left him behind again, but the popping and surging had me concerned. A few test runs with a fuel rail gauge proved I was running my fuel rail dry. A new 30% over cp3 pump and a Smarty touch tuner gave me more fuel than I could need and the correct tuning, turned my truck into a whole new animal, and put me in the 600-650 horsepower range.Then my camper shell began to fall apart after only 2 years of use. I had just met the wife and she loved camping with me in the back of the truck. So a new shell was ordered.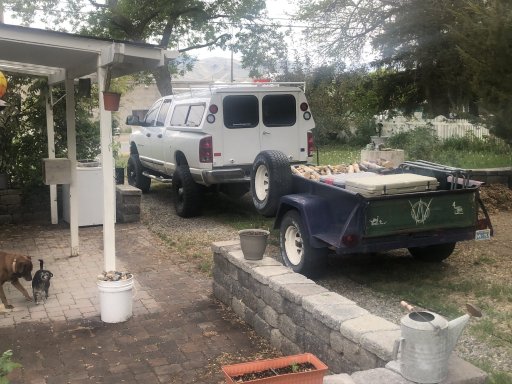 Caravan camper. This is the shell I wanted in the first place but cheaped out and bought the ARE. 3 times as expensive but to me worth every penny. The Dodge was perfect. Took us everywhere we want to go and no issues anywhere.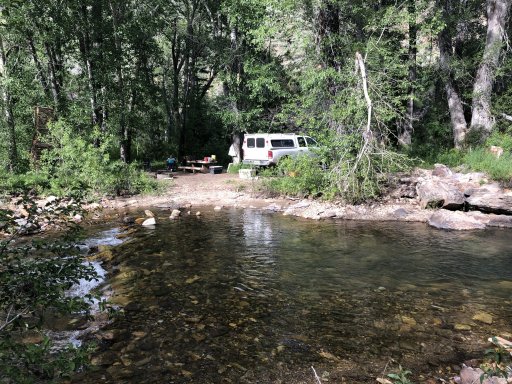 Jarbidge, Nevada
The Ruby Marsh, Nevada. This is the way everything sat at the end of 2020. Stay tuned more to come.
Last edited: