Rank VI
Founder 500
Benefactor
Member
Supporter
Pathfinder I
3,128
First Name

Ansa
Last Name

Langer
Member #

0261
Since joining this site and reading a lot of forums and seeing all the cool rigs...it's got my wheels turning. So, there I was...perusing Craigslist ads, when I saw this..."1966 Superior Cadillac Ambulance", and immediately I thought to myself..."Self, There's an awesome overlanding project!" First, there's the Cadillac V-8, I owned a '69 K5 Blazer years ago that had a Cadillac 472 dropped in it, talk about low end torque, these things were built for towing boats and Airstreams.
I mean, come on...how cool would it be to make this into a 4WD overlanding rig. If I had only won the Powerball this week! I'd like to hear what you people think would make a cool and UNIQUE Overlander...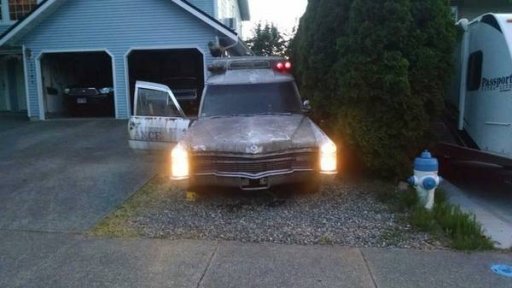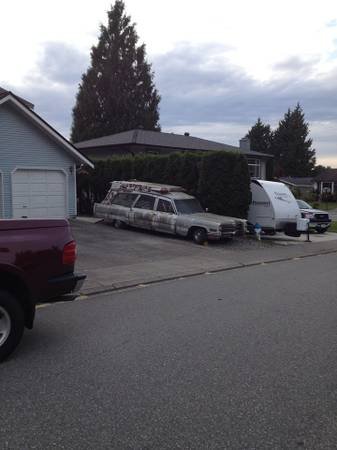 Here's what it would've looked like back in '66, imagine the possibilities!