Pathfinder I
I took this picture Nov. 8th, 2020 because I had a feeling we may never see this again.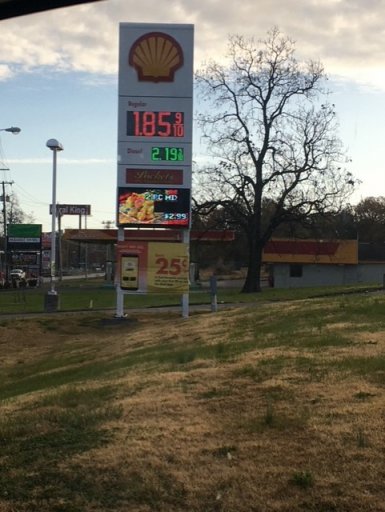 As pipelines close and more restrictions increase the price of fuel, this will surely have an effect on the ability for some of us to travel. My Hemi actually gets pretty good mileage with the 8 speed.
If gas gets up to near $4.00 a gallon, or perhaps even MORE, will you be looking at a different rig, travel less, or are you a Rockefeller ?