Pathfinder I
Hey guys !
A fridge is very convenient out there in the wild but sometimes it's a bit tricky to access because of the hatch opening or the weight of the fridge itself
So, you need a fridge slide !
You can buy one BUT they are very expensive.
That's why I decided to build my own and to make a video about it to inspire and motivate you to do the same ! It's really not difficult and you are gonne save a lot of money !
Check it out !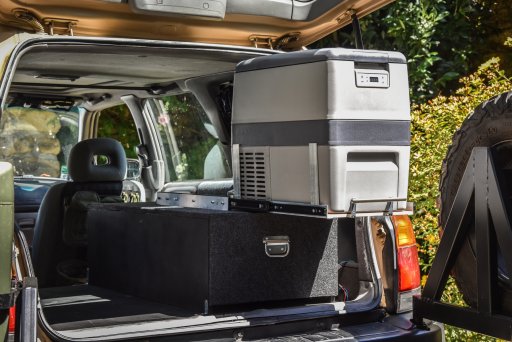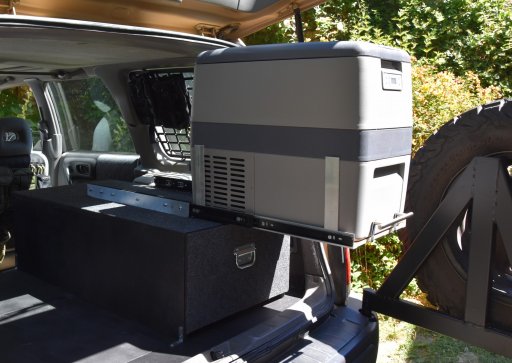 ​