So we just started overlanding, The truck is a work in progress but a Trip to MOAB set the fire burning for adventure in my family.
We drove from the Chicago area and took I70 for all the Americana and kitschy stuff.
Needless to say there was about 12 feet of snow at Vail.
The first day in MOAB we hit Arches but it was way crowded so we crashed for the night and headed out to White Rim the next day.
Its a long 90 or so miles but I think well worth it if you can camp on the trail and it is your first trip to MOAB. Since I am still mostly stock on the truck, it was fun but really wasn't anything to crazy.
I only had to put it in low and diff lock 2 times.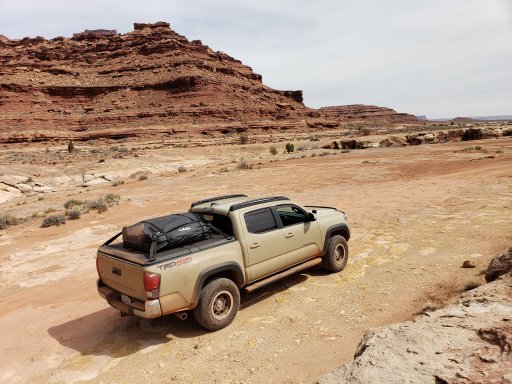 Coming from Illinois the scenery is hands down Awesome
We had a day pass for White Rim but all the campsites were booked. We ended up meeting some other overlanders at Murphy Campsite 1 which is the best campsite in Canyonlands in my opinion. They let us stay at the site and since everything was on the truck how could we say no. I'm retired Army and the Dad at the site was Canadian Forces so we got along great .
This was part of our view the next morning.
I love this pic of the tent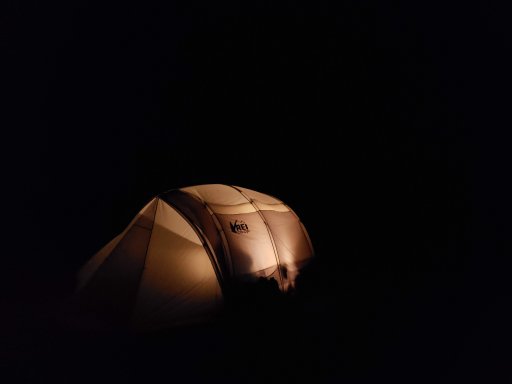 We headed out the next morning and the scenery just kept going.
Once we were off the trail we headed to Fruita campground in Capitol Reef. We did some off-roading and headed back home.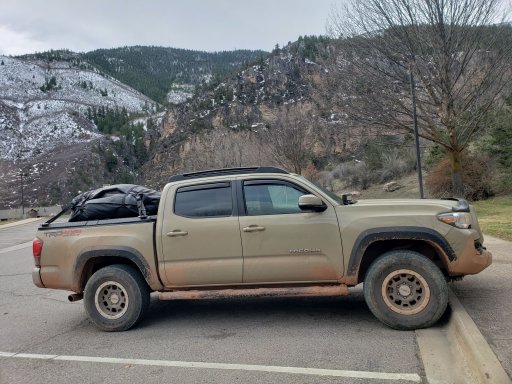 We it Rocky Mountain National Park on the way home, hard to beat the scenery.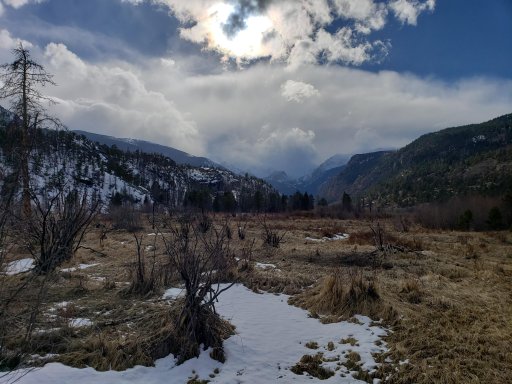 And of course, no trip is complete without the swag.