Contributor II
271
First Name

Ryan
Last Name

Stipe
Member #

7269
The Eagle is the largest Roofnest model, ideal for family adventures. Purchased from Roofnest this February but ended up not ever using it. This tent is brand new, never used. Still in the box!
Features include:
8.5′ telescoping aluminum ladder
3-inch foam mattress
Solar charging LED lantern
Detachable shoe pockets
All mounting hardware
Sleeps 2 adults plus 1 child
Interior: 6′ 10″ x 55″ on the inside
Exterior: 56″ wide by 85″ long and 11.5″ high when closed
Width (left-right) between Roofnest mounting rails: 21.5″
Minimum distance (front-back) between your rack's crossbars: 30″
The Eagle weighs 145 lbs
Price:
$1,975
$1,800 (I originally purchased for $2,400).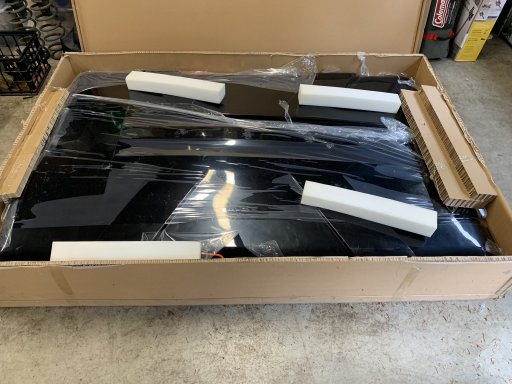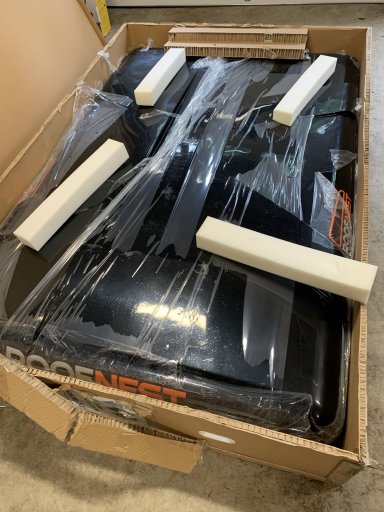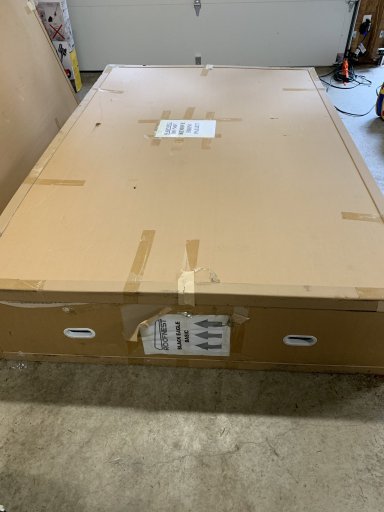 Last edited: