US West Region Member Rep
Member

Member III
3,402
Member #

9206
Ham Callsign

KI7RAM
Help Build a Fun Local Group....Come join us.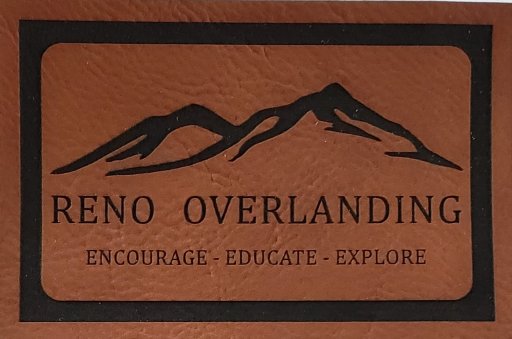 Reno Overlanding was started to encourage and educate individuals to safely explore our vast natural resources through overlanding while understanding that the needs and objectives are different for everyone.

EDITED: We started the group in January of 2018 , and have held monthly meetings, day runs, and Overnighters in the local Reno and surrounding area.

Here are a few links from the past meets.
Winnemucca Ranch Road Run
Hunter Lake Pre Run and Meeting
Hunter Lake Day Run

Video of our last day run to Hunter Lake



We now hold monthly meetings at Famous Dave's BBQ off Kietze Ave, where we create comradery around a sport we all enjoy, and learn from each other as well as some local experts.
Last edited: