Pathfinder I
2,268
First Name

Mike
Last Name

Cerutti
Member #

0939
over thanksgiving weekend I ran the old nipissing road/forgotten trails from Orville to Commanda. I did this over 2days staying overnight in magnetawan, it can easily be done in one day but spreading it out gave me the chance to explore a few offshoots and stop at the ghost towns and graveyards.
Great map and trip planning resource.
http://www.thenipissingroad.com/
Here's a few historical/useful links.
http://www.nipissingroad.ca/
http://www.northernontario.travel/atving/old-nipissing-road-ghost-town-atv-trip-pt-1
http://www.overlandcanada.com/forum/showthread.php?1587-Nipissing-Road-planning
Day1
I started my journey by heading north on old Nipissing Rd off of Hwy552. This section is nice 50km of smooth winding gravel road through the woods. There's a few ghost towns and graveyards along this part, most noteable is duffern bridge. When I reached the town of magnetawan I had a great meal of fresh pickerel at the magnetawan hotel and bar and called it a day.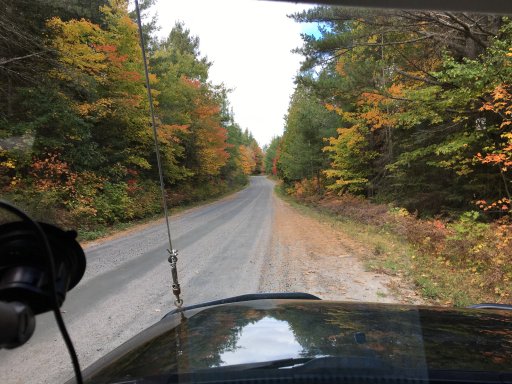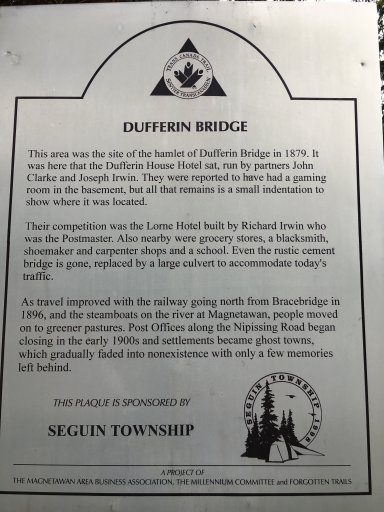 Day2
I continued along the old nipissing road by leaving magnetawan and crossing over Hwy124. This section was completely foreign to me. It didn't take line for the nicely groomed gravel roads to end and the single track atv/sled trails to start.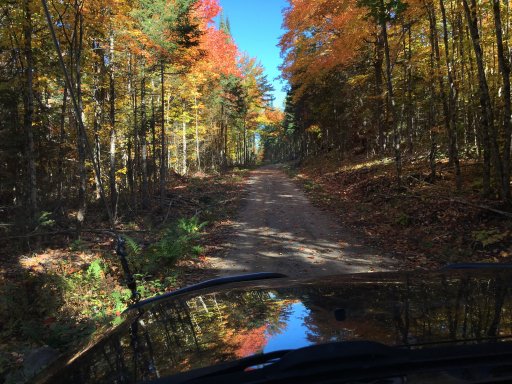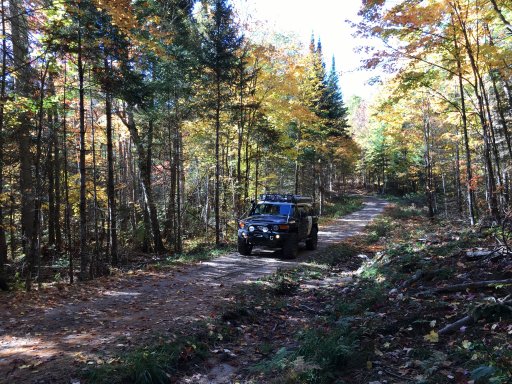 Once I left the forgotten trails and found myself back on some more well used gravel roads. I was then greeted with the fall colours of northern Ontario in their full glory.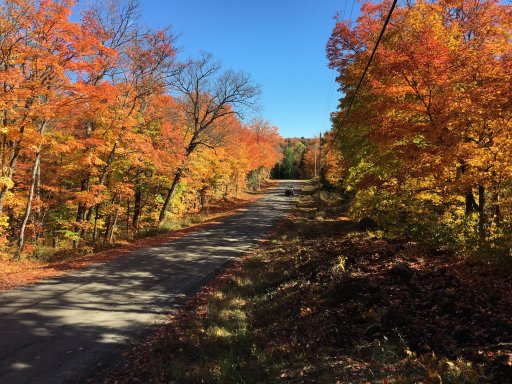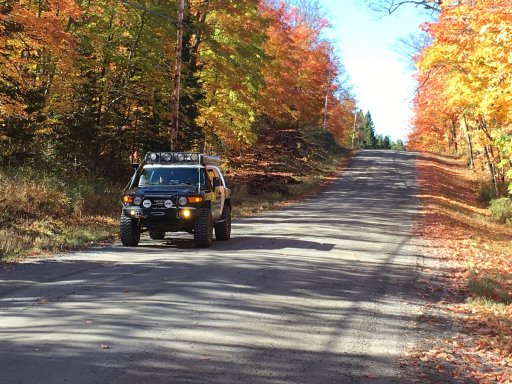 Continued....
Last edited: