Spent sometime up in the Halfmoon Creek area of Colorado last weekend. I've wanted to visit this area for quite awhile and was finally able too.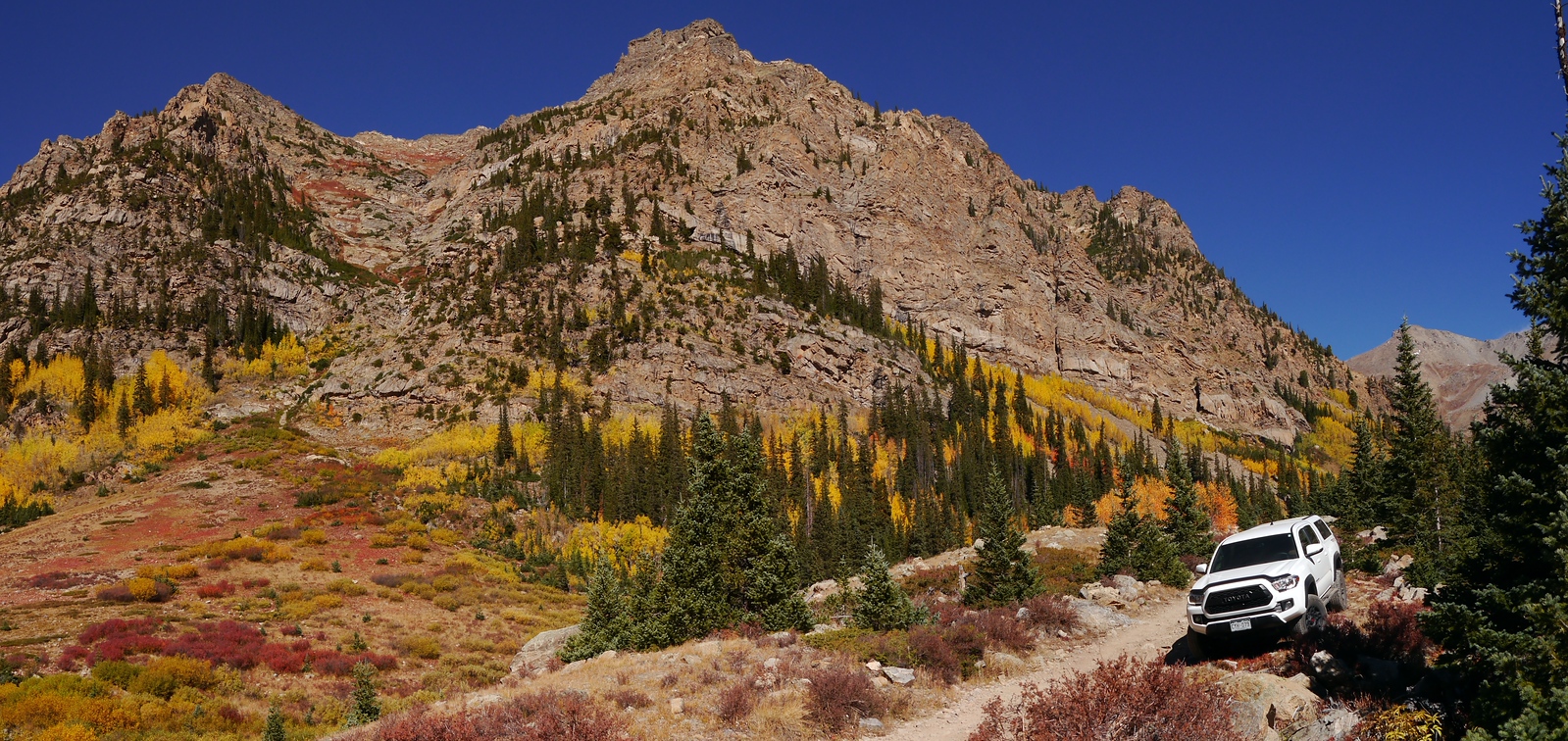 Sketchy section of the trail.
Champion Mill. I would've liked to check it out put there is a newer gate up along the road so I had to settle for this.
I called it quits here and walked up a little ways, the road continues on to Champion Mine.
Heading back down the trail.