Contributor III
511
First Name

Seth
Last Name

Schueller
Member #

2197
Hey folks! I've had my badge on the back of my 4Runner for about 3 years now and the mag sulfate has totally torn it up. Instead of purchasing a new emblem, I attempted a science experiment which is basically the "magically make a penny shiny" experiment. IT WORKED!
Get a small bowl or cup that will fit your badge inside, add white vinegar and salt- let it sit and voila! Good as new.
BEFORE:
AFTER: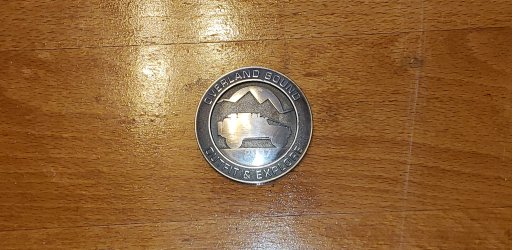 After it sat in the solution for about 1 hour, I took it out and wiped it off with a paper towel. Pretty neat!