Rank III
Member
Supporter
Member III
596
First Name

Mike
Last Name

Little
Member #

13573
As me and my wife draw closer to our 10yr anniversary, over a year ago now we were discussing how to celebrate this benchmark. Cruise, European trip....? needless to say being surrounded by thousands of fellow mammals was not to appealing to us both. So a trip to the Grand Canyon came up and the idea was born, of course after seeing many You Tube videos such as Dirt Sunrise and Lifestyle overland I could not see this opportunity to go to waste. So it has blossomed into a 4 corners trip, hitting as much dirt as possible and many sites along the way.
We will be traveling for 2 weeks across Texas, New Mexico, Colorado, Utah, and finally into Arizona hitting the Grand Canyon. I guess if we have to eventually heading back home.
We both have been lucky playing it loose on trips, setting destinations and obligations as far apart as possible to allow for surprises and exploration. I realize that I will be passing through many of the OB family members, so before we take this trip I would like to say Hello, good to see you and we will see you again soon.
Note: The map is 1/2 ass on purpose, LOL!!
See you soon!!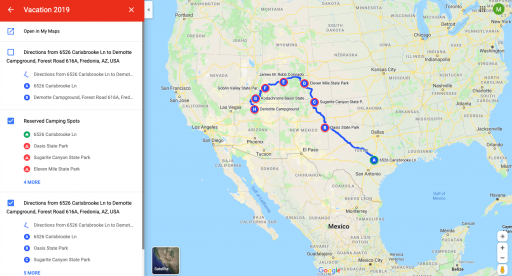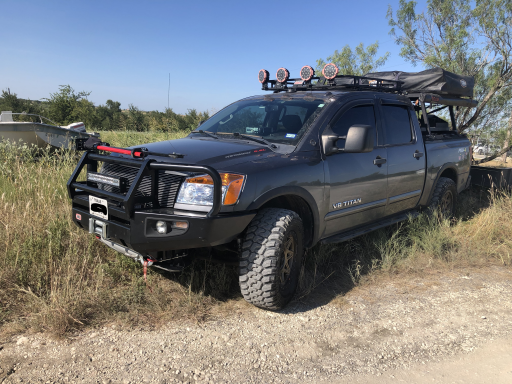 Last edited: