Pathfinder I
1,918
First Name

Wouter
Last Name

Parmentier
Member #

17776
Day 18
I hate camping
Well, it started to storm this night...
So we got out off bed, folder the rtt up and went to sleep in the car.
Well, Elodie slept a little. I couldn't, normaly i can sleep everywhere, but for some reason it wasn't working.
So we decided to find is a good hotel this evening.
Once on the Road we went to the very Southern tip off öland, Ottenby.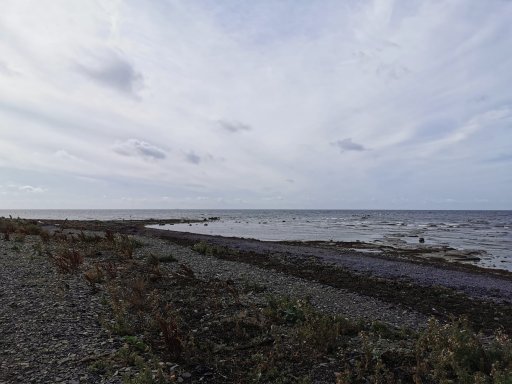 It's a very beautifull place. There we're a lot off Bird wathers there.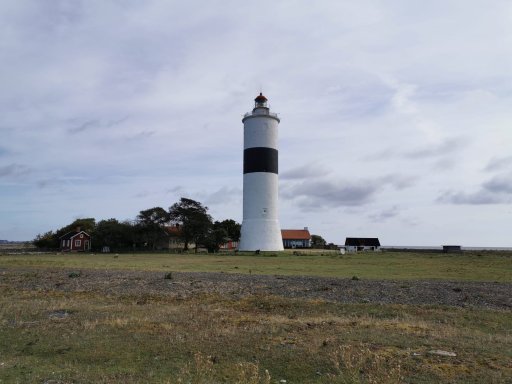 And turbo was very interested in watch i did with some rocks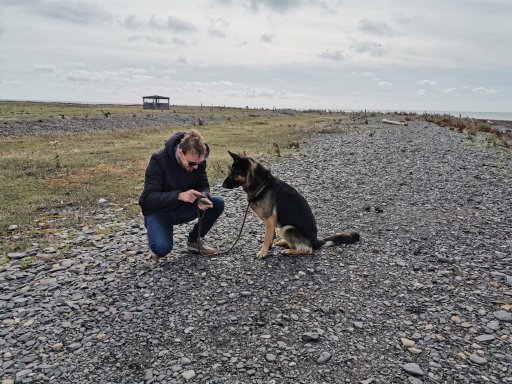 We then went back to the main land of Sweden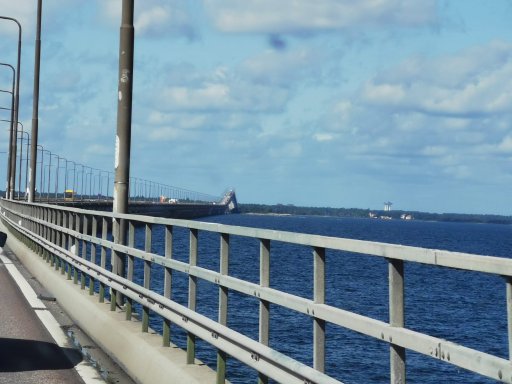 Over a very long bridge that went very high :p
We drove some more, stoped at a shop to get some food and coffee, stoped at a gas station to get some more coffee.
Eventually we stoppen to eat a bit and let turbo out to do some dog things...
like Running after fliyng sticks ;)
We then went to look for a camping because the weather was very good and we already fergotten the bad weather off yesterday ;)
But the search for a camping (or b&b ) had to wait becuas we Found An amazing place to check out: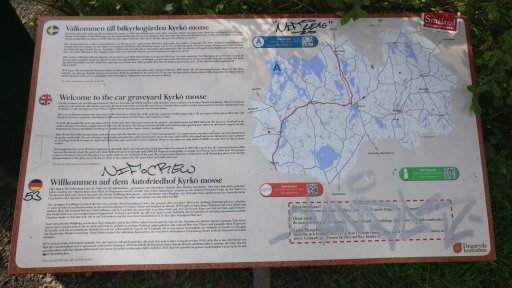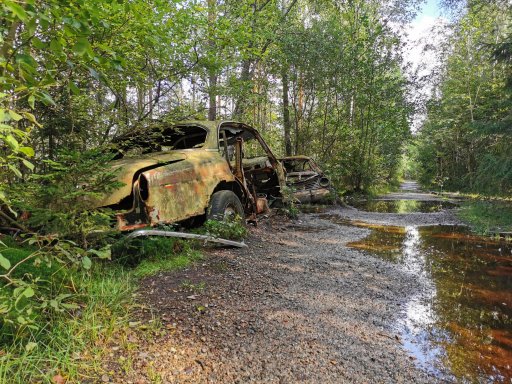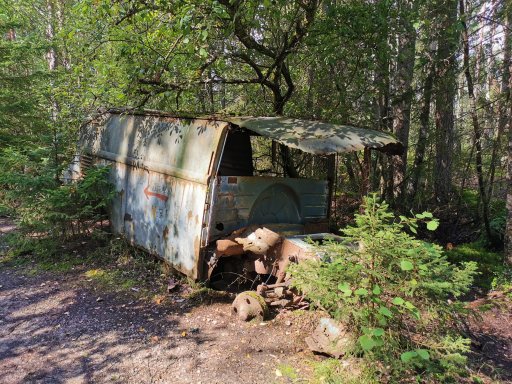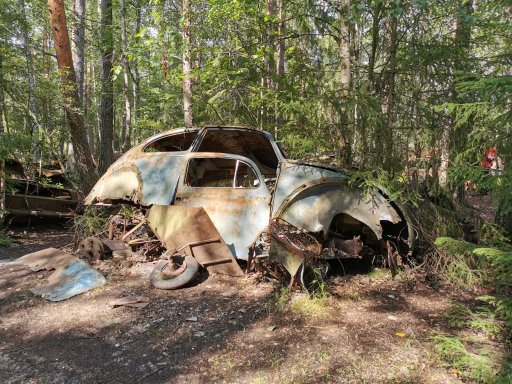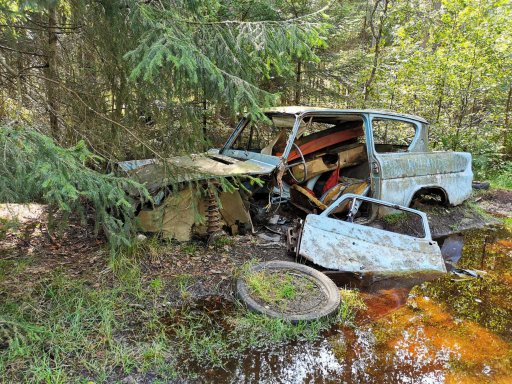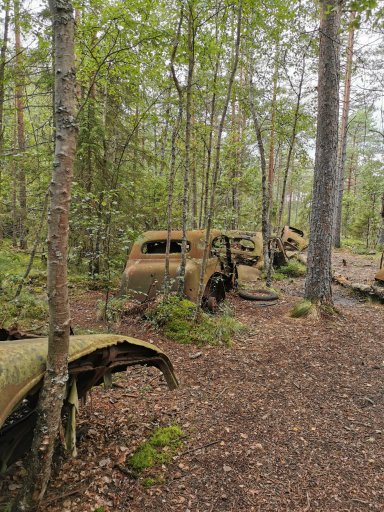 After this amazing sight we went to look for something to camp again. And eventually Found a very Nice spot, near a lake again ;)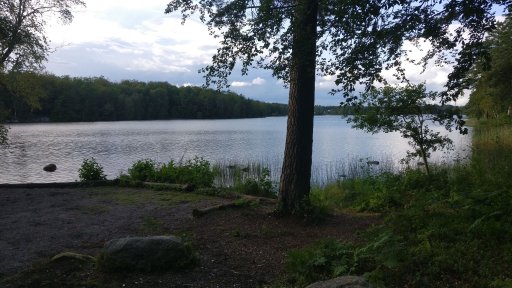 We went to the nearest town to eat a good warm meal, because we didn't want to coock.
When we just orderd it started to storm again. So we said that we would definitely book a hotel this time !
The food was not to bad though
So yeah, we are now lading in a good soft bed and Will watch some Netflix tonight ;)