Advocate I
I thought I would throw this out there and ask...what makes Overlanding so much fun for you?
For me, it's adventure, freedom, exploring, go any where, see things that most people don't get to see or do and most importantly...meeting people with the same passion of adventure.
I thought I would throw in a couple of pics from my last overland trip to Moab...enjoy!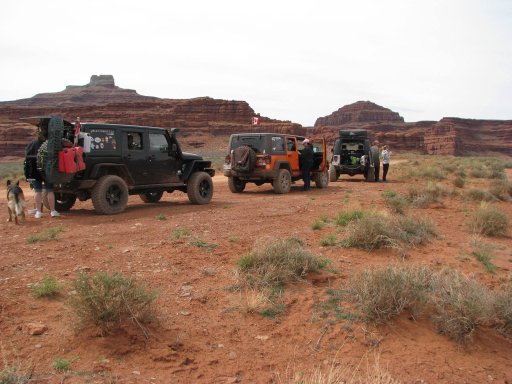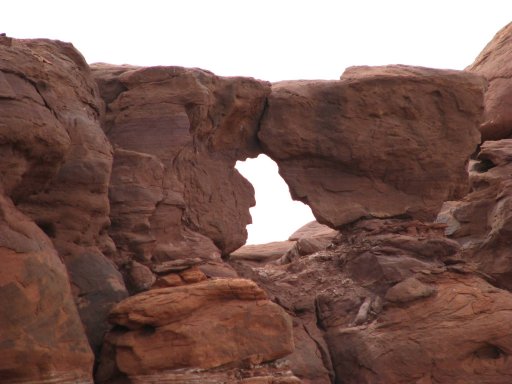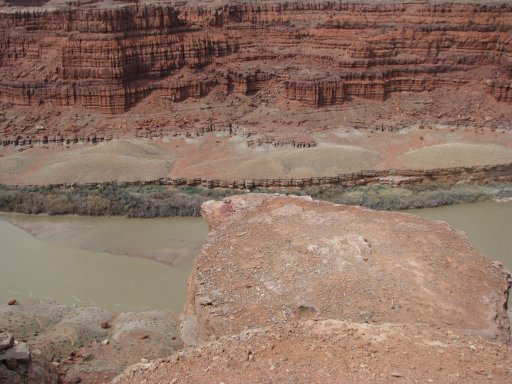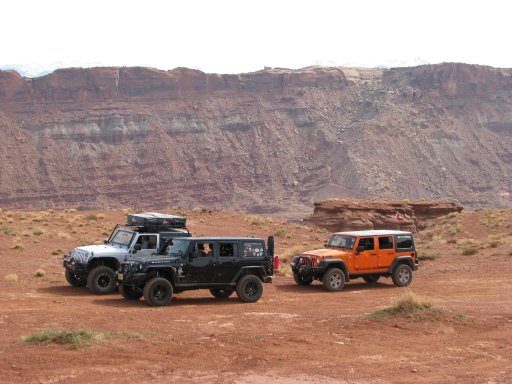 Last edited by a moderator: