Off-Road Ranger I
2,229
First Name

Joel
Last Name

S
Member #

11241
Ham Callsign

KE8OJK
I've done this one multiple times. its beautiful, and no one goes there! northern new mexico. Road starts north of cimarron.
Drive this road until here, then you get on the "Loop Road" this goes from dirt road to easy off road trail.
Fr1950, to Fr1914, to Fr 1910, all the way to Cimarron campground.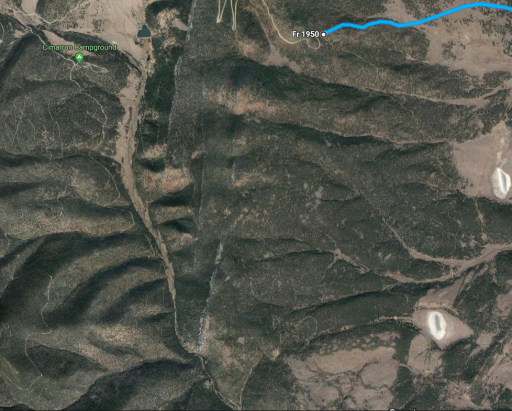 Once you get back on Fr1950, you pretty much take it all the way to Costilla (town) to get back on the highway.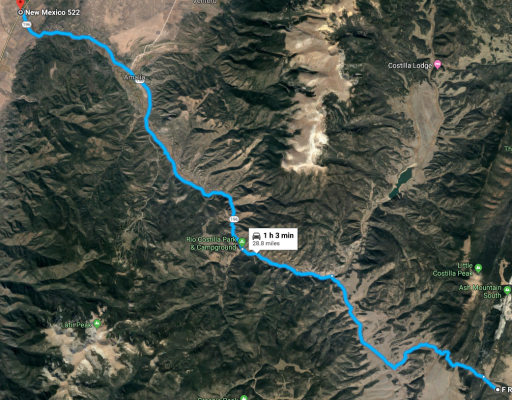 Along the way, there are mountain bike trails, as well as Little costilla, which is a great hike. you will need nav/maps to hike up it.
its a fun road, and the views are the best. most goregous place ever. go after July 1, because the Valle Vidal is a sort of "Elk Sanctuary," and you are not permitted to get out of your vehicle once you cross over windy gap.