Advocate III
1,920
First Name

Dave
Last Name

Zimmer
Member #

30139
Service Branch

USN (ret)
I have thought hard about posting this since I've sold the truck. Almost sad about it but excited for the new build too. So here we go. The camper/topper/cap/shell from hell.
LMAO.
Started on the shell within a few months of buying the 2019 Tacoma. Loved the truck, hated the driveline. I have no idea why I bought it and was actually glad I sold it. The shell was special though. Love it and still have it.
Started with a 1x1 frame on a 2x1 rail on the bottom.
Skinned it in aluminum (063) I think top and sides. The doors were made from .125 aluminum and attached using 351,811 rivets....Kidding of course. I did buy a HF (harbor freight) air riveter. I used cork as a gasket and it had adhesive on one side. It was wonderful. Cork has held oil in oil pans for a century, upsidedown. LOL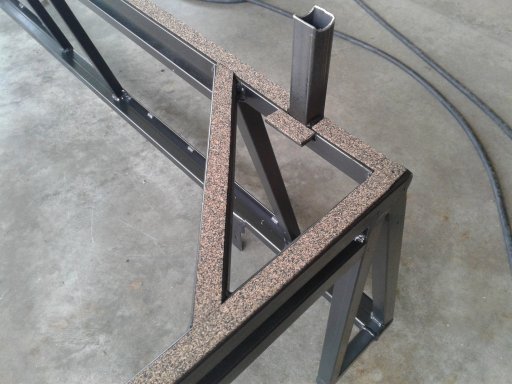 So then I started to skin it. I had the sheets precut but still had to cut in the doors and other pieces.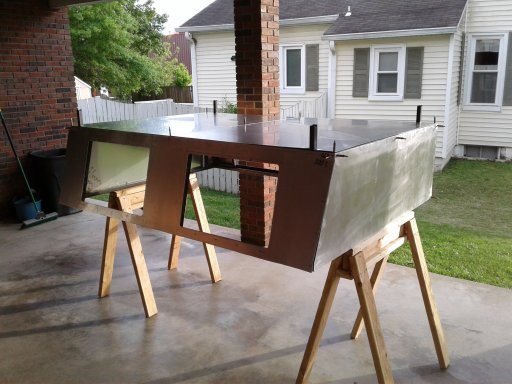 The doors were thick, and secure. I used stainless hinges and some cheap chinese latches. (should have gone with the good ones)