Overland Bound - Midwest Regional Ambassador
Member

Influencer II
OK, so not to long ago I sent out a BUNCH of free Overland Indiana decals, I have since done a redesign of the logo. I want to know opinions on the new design. Also, If you have a original decal I will send you the new version for free, unless you wanna keep the Gen 1 for collectors value lmao...
Here is the old, had my WJ on it and no sunrise:
Here is the new, with XJ and sunrise displayed: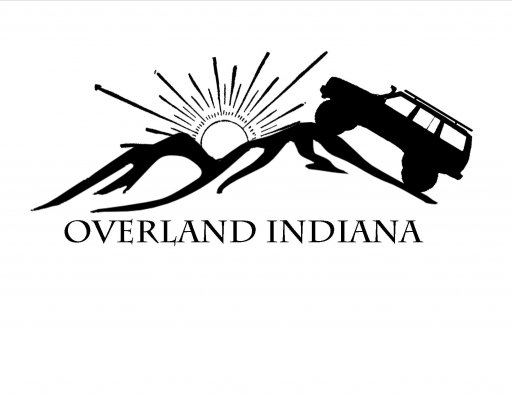 Let me know your thoughts guys.
Thanks!