Advocate III
Lightweight multi-functional trailer, professionally welded at Sand Hollow Offroad in Hurricane, Utah.
Tongue extends 3 different lengths to carry long objects such as a canoe or lumber underneath the tent. Open receiver allows any kind of hitch for towing. Lids double as load securement and flip around to become full length tables on both sides. Tailgate also drops down and becomes a table.
Jacks on all 4 corners for leveling, flip up or can be removed. 1 jack can switch between foot and wheel so you can easily move around.
Spring under suspension with Rancho 9000 adjustable shocks and 33x12.5 BFGs on aluminum rims. 6 foot Rack holds CVT Mt. Shasta Roof top tent and allows proper height for annex.
This trailer has been over The Rubicon, Moab - Lockhart Basin, Whitmore Canyon - 120 miles of mud and snow! - King of the Hammers, Death Valley, featured in JP Magazine.
Between the thousands of miles of adventure, multiple trips to the hardware store, and many other uses, it has never missed a beat. This is such a great trailer, I am not willing to just give it away, but could possibly deliver anywhere in the lower 48.
Feel free to call and make an offer - 435-922-6337 Dana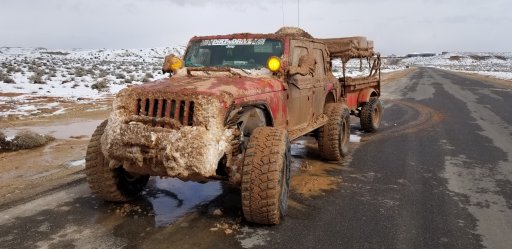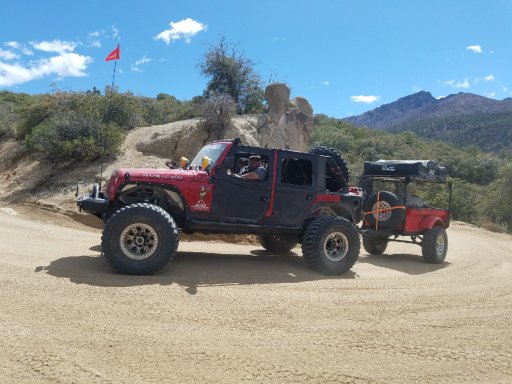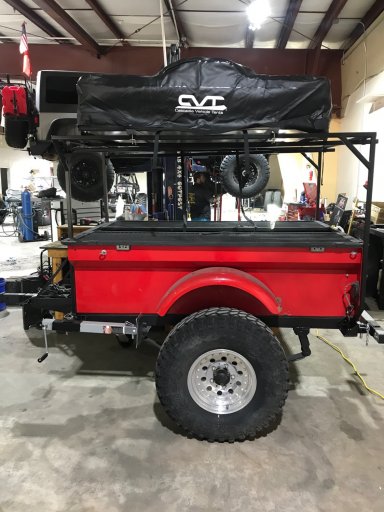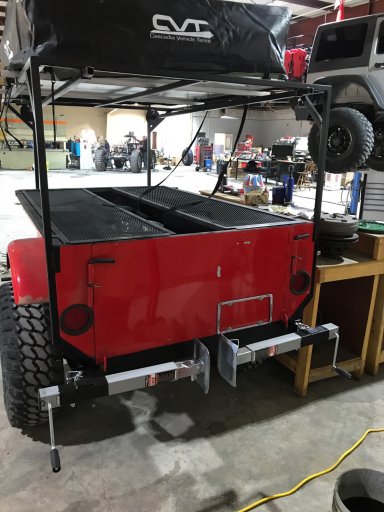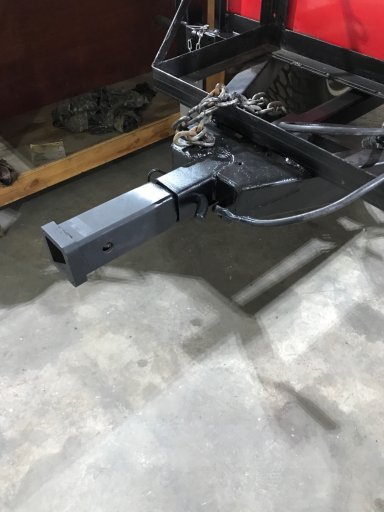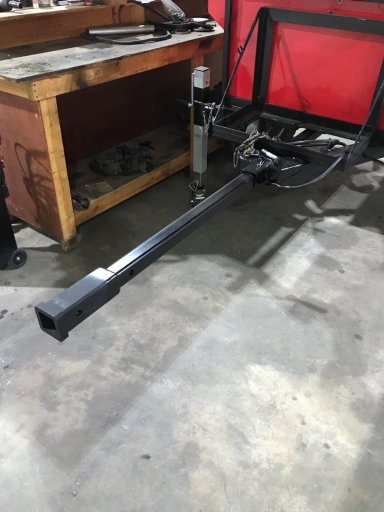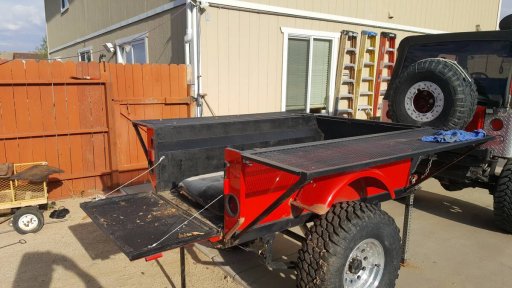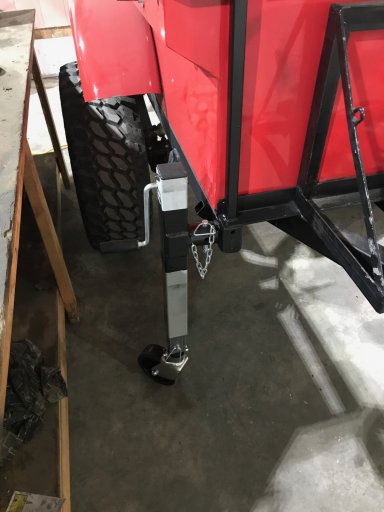 Last edited: