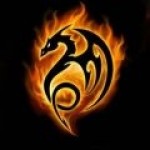 Rank VI
Founder 500
Member
Expedition
Supporter

Pathfinder III
4,697
First Name

Robert
Last Name

Keim
Member #

0033
Hello you all,
Several of you all do know that I try to help people, OB or not with projects, repairs, upgrades and such.
Iam doing so in my old garage which is way to small for all of this.
So, last year we decided to go for a new workshop.
Since three weeks now we are busy with realising the new workshop.
When the shop is ready we will be able to do loads of stuff there. Welding, woodworking, mechanics and also 3d printing, engraving and cnc cutting.
So, as I have my stuff fairly in good order I had asked some OB members if they have some projects coming up.
And yes, there are some projects.
So, in may everything should be good and we can start working for OB members.
For those who dont know me well, I am not a professional. So, there are no fees or so. Just happy to help people.
This is at this moment the progress of the workshop.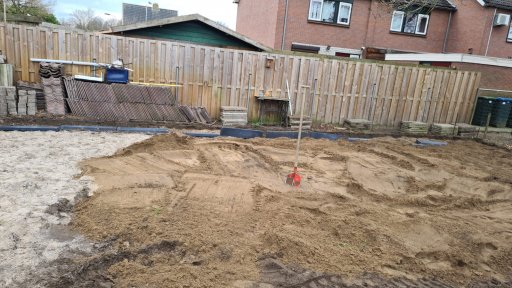 it all starts with a foundation
It is getting there
Workshop will be 10x6 meters and the paved spot will be 12.5 to 7 meters plus the connection to the driveway.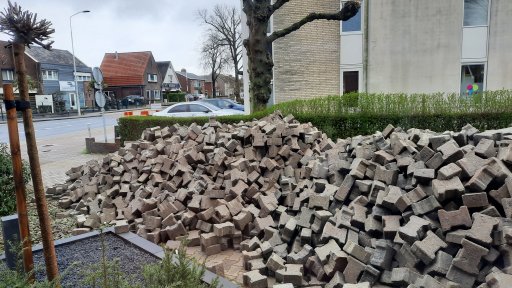 And with this all the pavement will be done 110 m2.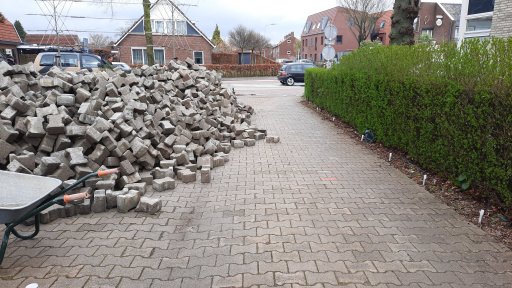 We need to make the driveway a bit more wider so we can get out or through the gate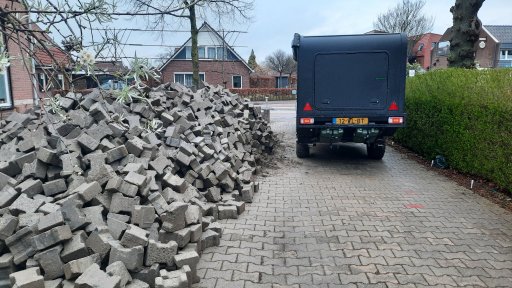 Driveway open enough to get the trailer and Jeep on it. Tomorrow we are heading out.
And when we get back, well those stones we hope are gone and the foundation is ready for step number 2.