Overland Bound - Midwest Regional Ambassador
Member

Influencer II
Many think of Indiana as a place with not much to do (me included) but, I am starting to realize and see the beauty our state has to offer. Over the weekend my family and I took a short but much needed trip. Headed down to French Lick, IN. Drove through some very hilly and beautiful countryside. Sadly, not much wheeling since we were in my wife's van but still had a great time.
Sadly I left my baby at home, I missed you Blue Steel!
The following pictures are just some countryside along the way.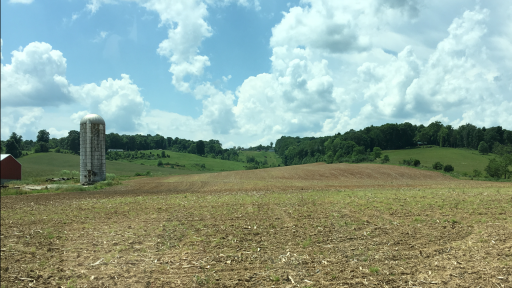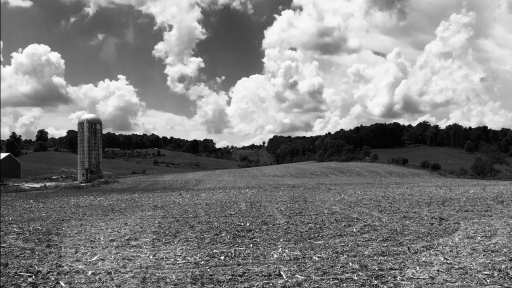 Patoka Lake, IN.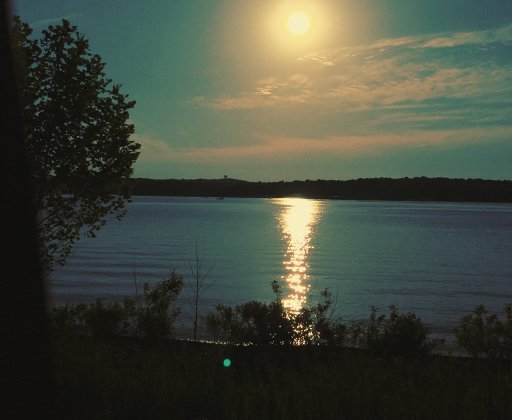 West Baden Springs Hotel, beautiful place with a ton of history!
Here is a link to their website for info/history of the place.
http://www.frenchlick.com/hotels/westbaden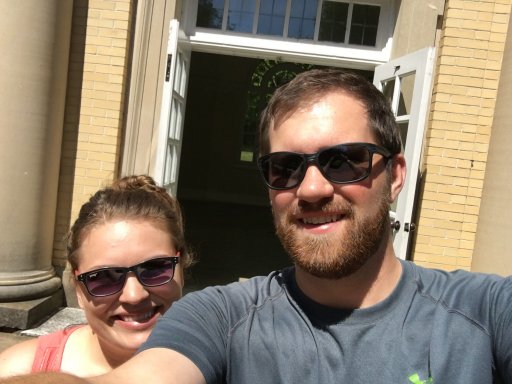 Last edited: