Influencer II
We had a wedding to go to in Breckenridge, then made a trip down to Black Canyon of the Gunnison National Park, and then spent a couple of days in Crested Butte. I hadn't been to Colorado in the summer since I was a child, I forgot how beautiful absolutely everything was.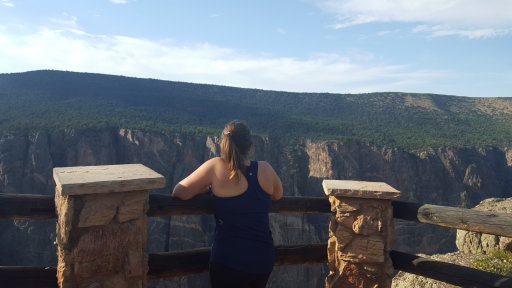 The altimeter was a little off, but I'd never used it before so I wasn't surprised.
Got the fiance into the van matchbox pictures. (finally)
Why's it gotta be a van?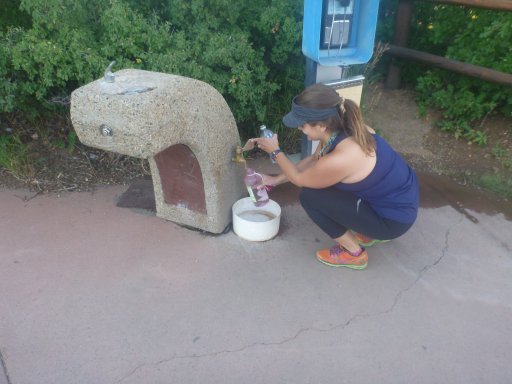 Saw a ton of vans, in the week I was there probably came to 20-25 all together. I've seen 3 in the last 2 years if I count my own.