Enthusiast III
830
First Name

Andrew
Last Name

O'Connell
I made one of these already but I cant find it anywhere. Anyway This is CheNasty, my 91 FJ80 with a fuel injected 400 small block chevy engine and built 700R4 tranny coupled to the Toyota tx case and standard running gear.
Father in law is a mad scientist and combined the Cruiser and Chevy engine he rebuilt in his shop. Engine has 3500 miles and the truck has 140,000 original miles. It was sitting in his back yard since 2011.
I saw it and fell in 2016 and have been working on it every time I visit. (He lives 140 miles from me).
Replaced the fuel tank, fuel sender unit/pump. Rebuilt a few things and some normal maintenance for a vehicle thats been sitting for a while.
This is it the day my wife trailered it home to me, caught me completely off guard.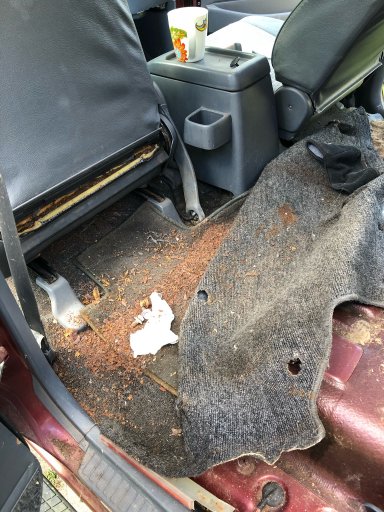 Drivers seat is forked. Gonna need new pair of fronts!
After wash number one, lots of oxidation and pollen.
Getting cleaner.
Before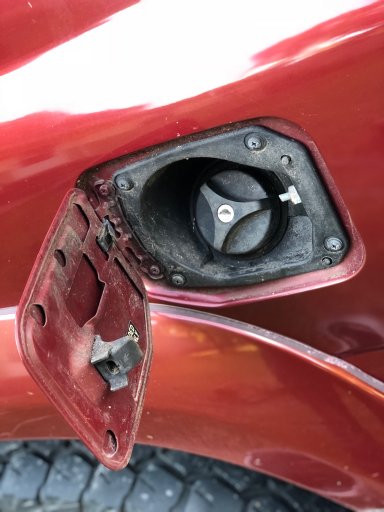 After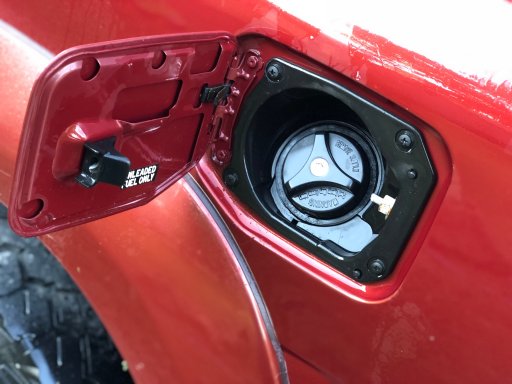 Ill get some more pics but plans are to make her a nice camping rig.
Kind of like this.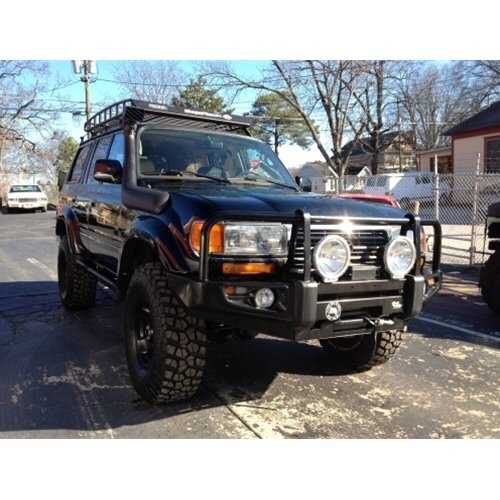 Long way to go but making progress every day!
Last edited: