Contributor I
60
First Name

Nate
Last Name

Hopkins
So
@MrsBunyan
and I have been searching for an awning. We really like the batwing style awnings made by several different companies such as Bundutec, Eezi-Awn and Rhino Rack. We have a few questions.
1. Mounting to a pop up truck camper.. Rhino Rack seems to be made to mount to a roof rack, not on the wall of a camper. The Bundutec and Eezi-awn seem to have limited mounting options. If we have an awning, I don't want rain to leak in where the awning is mounted. A lot of the batwing style awnings seem to mount to far away from the camper. The idea with the batwing would be protection on the side of the camper (widest area) but also egress into the camper (from the back side).
Here are a few pictures of the camper. Does anyone have any experience with awnings and truck campers?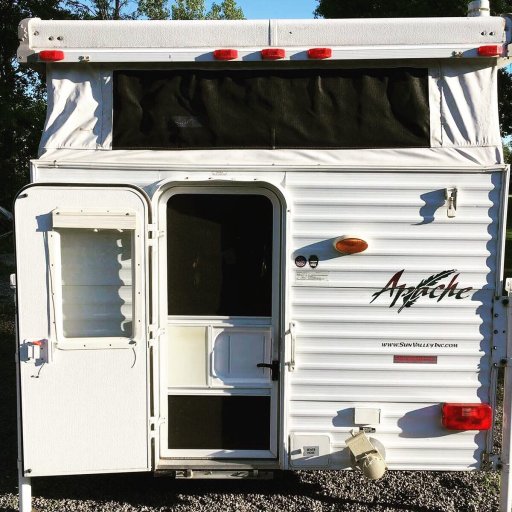 Ideally, we would like the awning to mount below the pop-up and swing around to the backside of the camper.
Does anyone have any ideas?