Advocate III
New In Box Dometic CFX75DZW Dual Compartment Fridge Freezer. 2019 Model.
I changed directions on my build, this is a little overkill for what I really need. My loss is your gain. Comes with the insulated cover, also new in box. This setup retails around $1350, but I'll let it go for $1000
Located in OKlahoma City. I can bring it to Rendezvous in the Ozarks October 18-20 if you are seriously interested.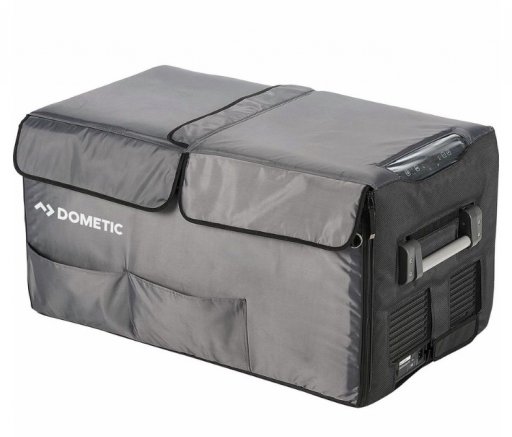 Link to Dometic Site for this model listing all specs:
Dometic CFX 75DZW - Electric Cooler