Advocate II
Got bored this morning, so decided to finally try a real test on the new locker.
Just some local trails behind neighborhoods. Not a lot to see a few fishing ponds along the way.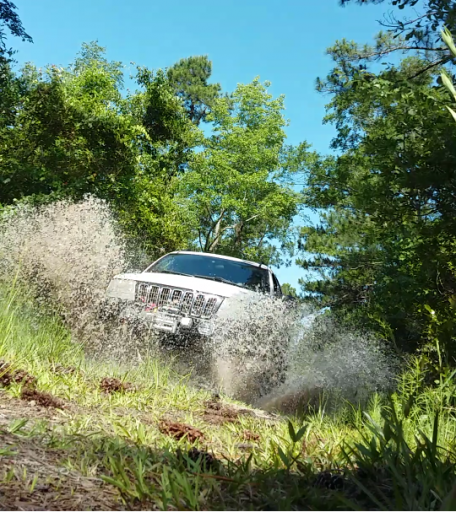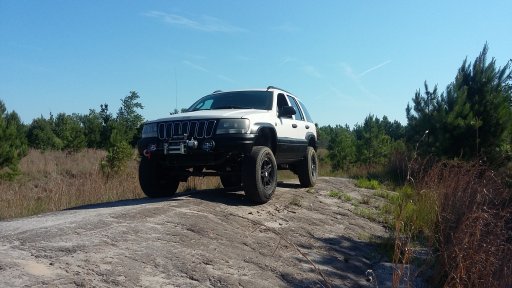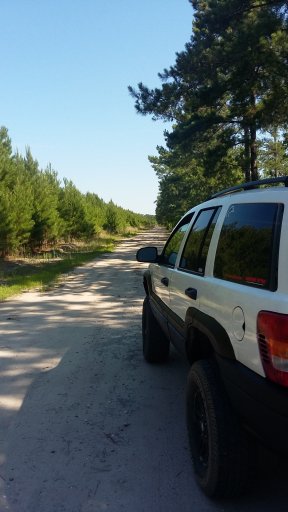 Nothing crazy compared to what some of you guy/gals go through but i was really impressed by how much the locker transformed this 2wd. lots of mud and puddles i would have never went through before.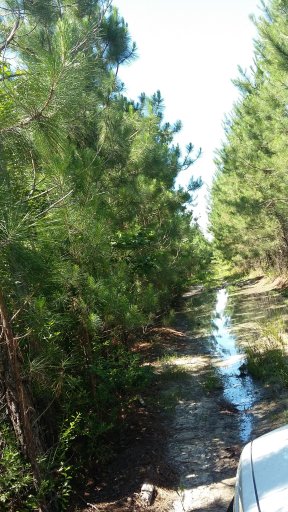 Now I really can't wait to get out and take it for the first getaway. ... maybe 4th of july.