Pathfinder I
4,251
First Name

Joachim
Last Name

Sandven
Member #

2505
I've been thinking about creating this thread for a while, it's about me (slowly) rebuilding the 1971 Honda Z50A K2 Mini Trail I got from my dad earlier this year.
It doesn't need much, but for a 50 year old, low milage bike (I'm the 3rd owner), it could do with a refresh, it's already had a respray and engine swap (49cc originally, now it has a 70cc engine) done sometime in the past.
The plan is to get the engine rebuilt, replace old parts with new ones (if I can find the parts I need), get it resprayed in similar colors and use it in the summer.
I'm 5'5" and the Monkeybike is to small for me, but I don't care, this is fun! :D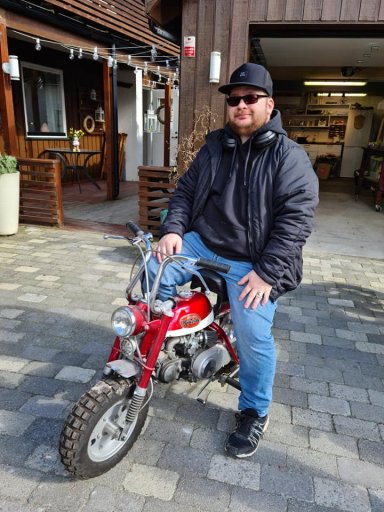 2348.2 km = 1459 miles in 50 years.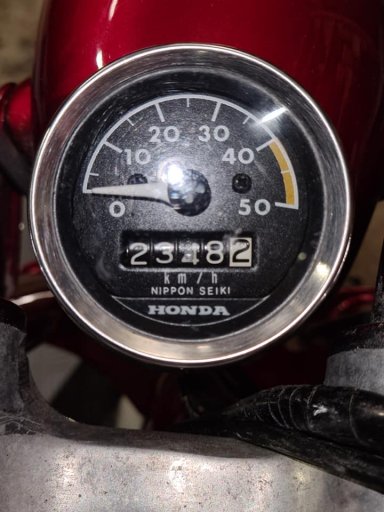 The Mini Trail parked next to a normal size motorcycle.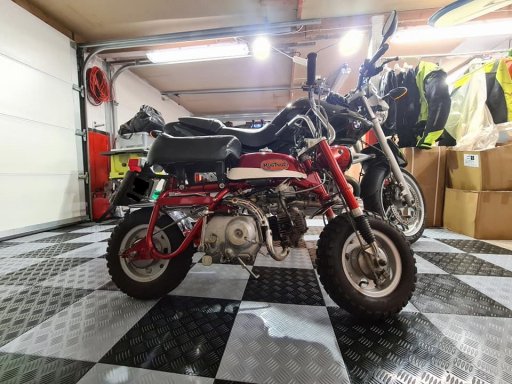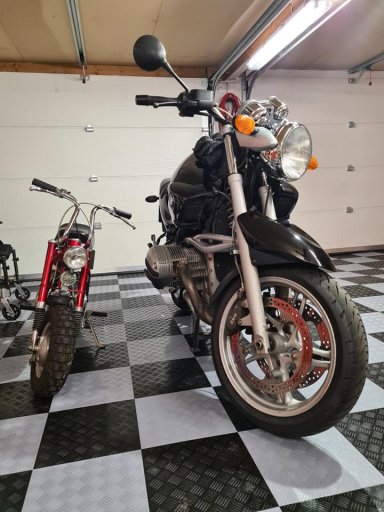 Last edited: