Advocate II
We all take photos and many of us video our adventures, so what do you use to get video? For several years I have been using 2 - 3 GoPro cameras mounted on my rig. The cameras are great and the video quality is excellent but running multiple units can be a pain. First you have the issue of constantly swapping batteries or figuring out how to hardwire them. Then there is the issue of starting and stopping them mounted in various locations. Last big trip back in my I hard wired all three and used the WiFi remote. This worked great for two but the one mounted on the rear of the rig didn't start recording 90% of the time. Been thinking about this for some time and finally pulled the trigger this summer on a proof of concept. I bought a 4 channel HD DVR to install in the rig. I mounted a camera on the dash, one on the brush guard and another on the roof rack at the back. The 4th camera I can mount where I want at that particular time using GoPro mounts. Have not put it through a real test yet but should work good. Can view and control all cameras via WiFi on the iPad.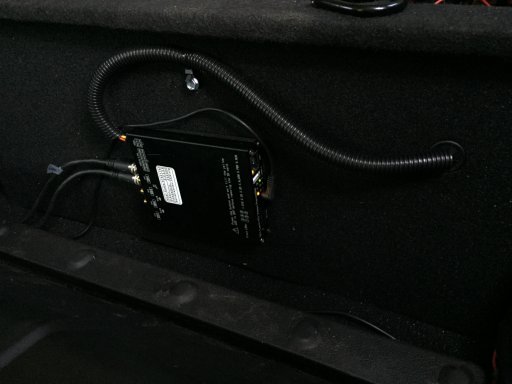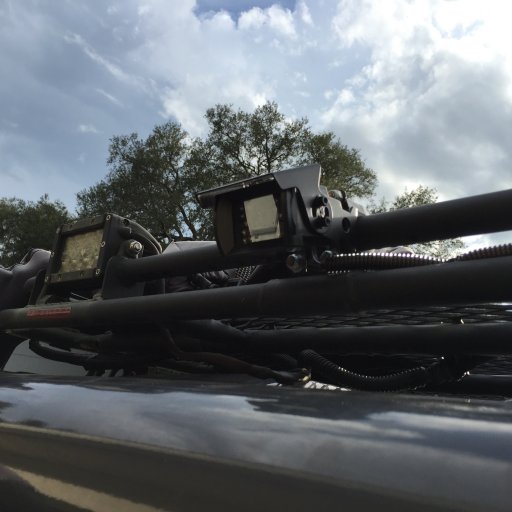 There are some more details as well as most everything else I have done to my rig in my build thread
here
. At some point I will try to do a build thread here on OB.