Traveler II
413
First Name

Randall
Last Name

Treloyn
Member #

5615
Ham Callsign

VK7VWK
I've just returned from a trip to Tasmania's west coast. Not an actual 4wd trip although there was plenty of dirt driving. The main focus was on boating, kayaking and bushwalking along a fairly inaccessible piece of the coastline around the Pieman River and Pieman Heads.
The weather for 3 out of the 4 days had blue skies and sunshine, which is a rare occurrence in that part of the state.
The drive included a ferry trip across the river on the "Fat Man" barge.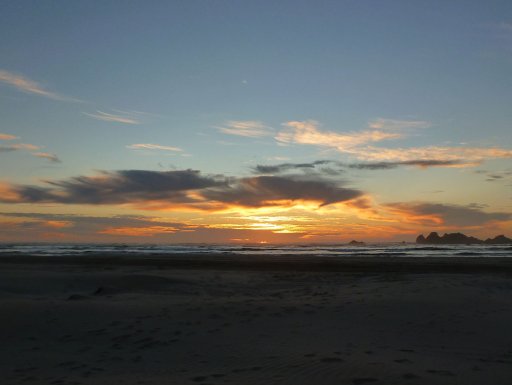 Last edited: