Advocate II
We spend plenty of time in the Victorian High Country, actually I seem to be there more than work!
I thought I'd share some images from a trip up there a week and half ago with a good mate from NYC and his daughter.
I had 5 occupants in my Nissan Patrol including myself.
The first stop was Thommohawk Hut which is a hut that is free to use. But you cant just set up there and move in. It's for emergency situations,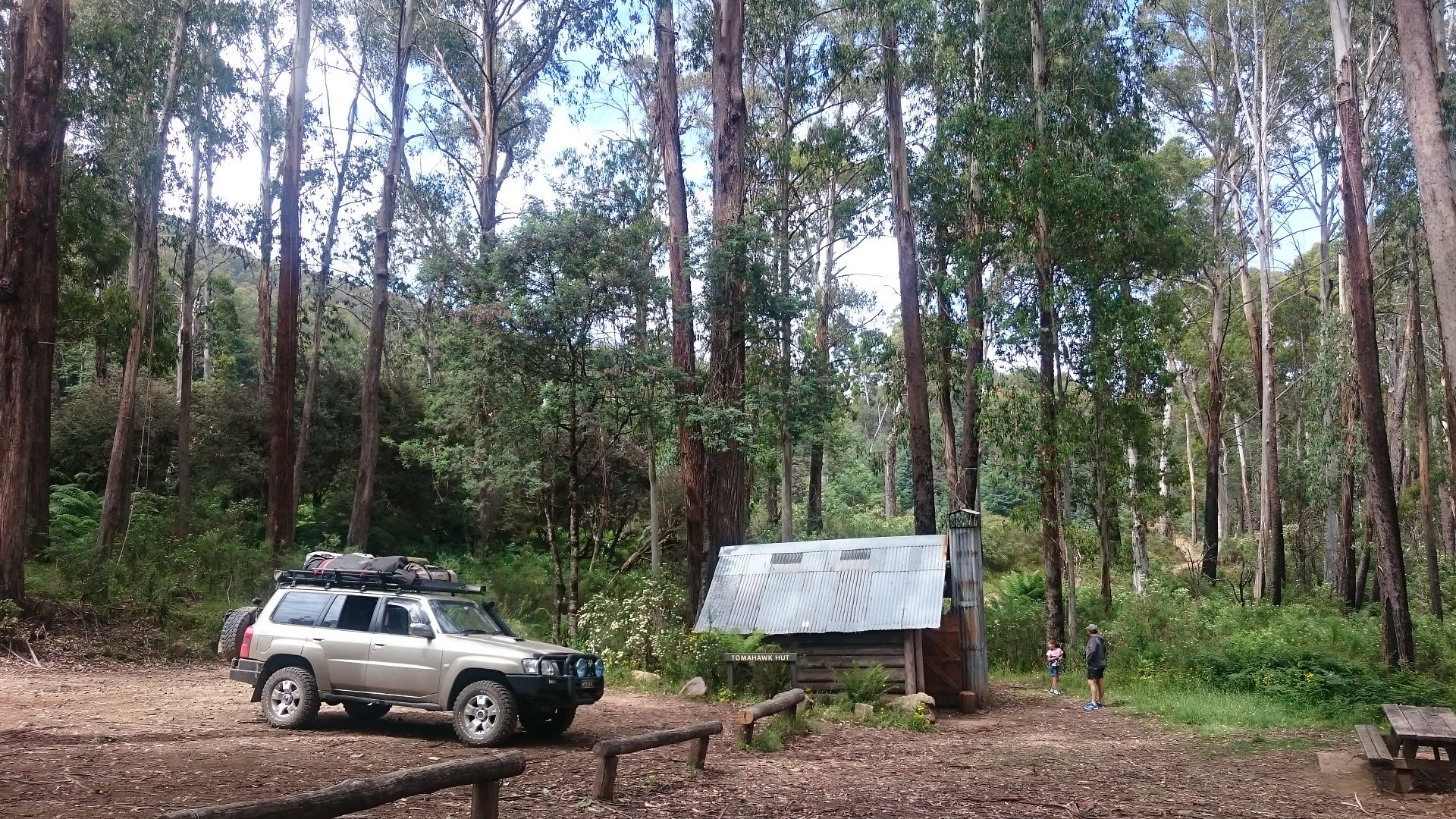 A few quick snaps and a stretch of the legs.
We then made our way up towards No'3 hut which requires low range as we headed further up into the mountains. I thought there would be more people around but we only saw 4 other vehicles considering it was the Christmas holidays this was good!
Salad sangas for lunch while the kids ran around...a bit different than the snow from June last year at the start of winter.
Being only lunchtime we pressed on further into the bush.
We then dropped deep into a valley and stopped at Pineapple Flat. There was only a handful of camps there and the river crossing wasn't to deep. This is a free campground with very limited amentities.