Rank VII
Benefactor
Member

Advocate II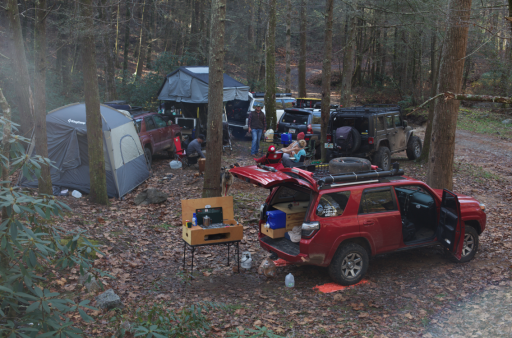 Over this Thanksgiving break I decided to solo it up to the North Georgia mountains for a 3 day Overland adventure.

After the 8 hour drive up to Jasper GA from Sanford Florida, I ended up sleeping in a Walmart parking lot in my 2017 Jeep Wrangler Unlimited. The morning brought a 20 degree chill to my bones and frost on the grass. I got up early to hit the road to Dalton GA for a new 0 Down Sleeping bag on Black Friday. After getting a steal deal on a 0 Down Magellan mummy bag I filed up the tank and traveled east to rendezvous with the crew near Blue Ridge GA.
Once all the rigs started pulling up I was finally getting the opportunity to meet these people I have never met before in my life. We traversed the TAT and GA Traverse for a while before hitting some great trails leading through the Chattahoochee National Forest. We found ourselves making camp high up on a mountain where we lit a fire, cooked and vibed for the night.
We all woke up to some of the craziest fog that morning. All of us got a great night sleep and were ready to hit the trails after eating breakfast. We navigated through some wicked switchbacks and water-crossings along the way. Driving along side some of the nicest rivers and being immersed within the natures beauty is what makes this experience one of the best life has to offer.
After driving through some crazy terrain up a mountain to a summit and back down, we were now setting up camp at one of the nicest spots on the map in TN. Camp was surrounded by a flowing river, beautiful pine trees and a mountains cliff. Hell of a spot for nature photography! That night we all cooked some great food and sat around talking to each other about our excursion. That night was perfect for camping and every one enjoyed the good vibes.
Overlanding is what you make of it. Self sustained multi day driving trips through some of the craziest scenic views life has to offer. We outfit to survive, we live to explore the unknown. Until next time, here are a few pictures I took with my Canon 6D.
Feel free to message me if you are interested in an overland trip. I am all about exploring new and exciting places on wheels or on foot.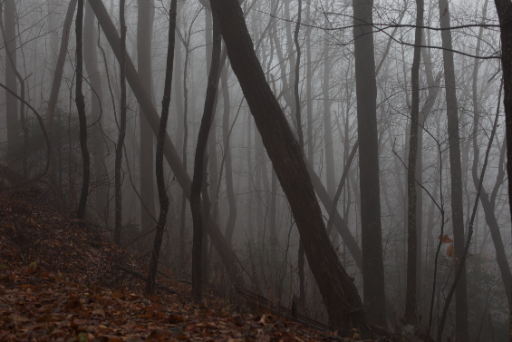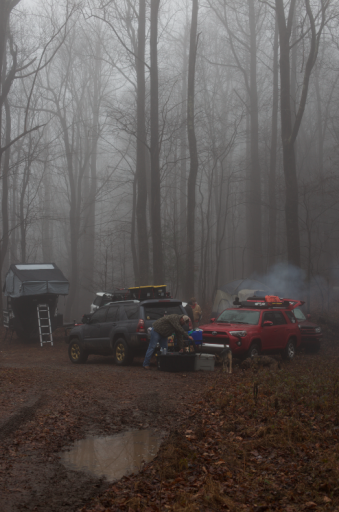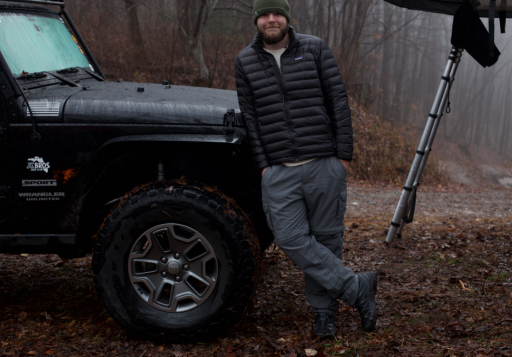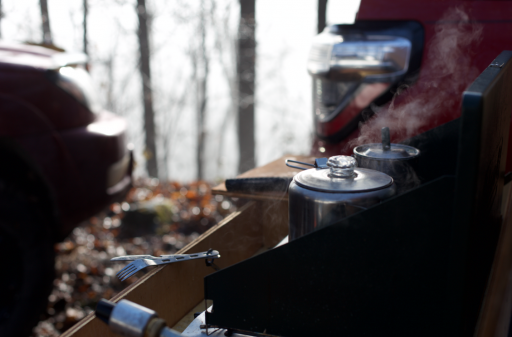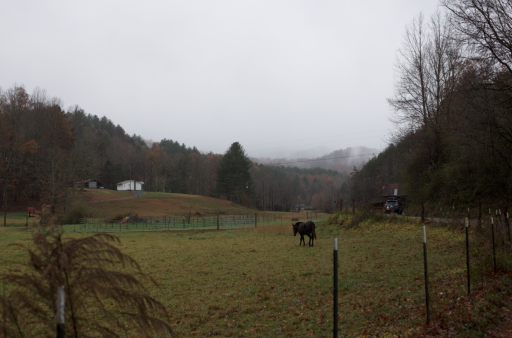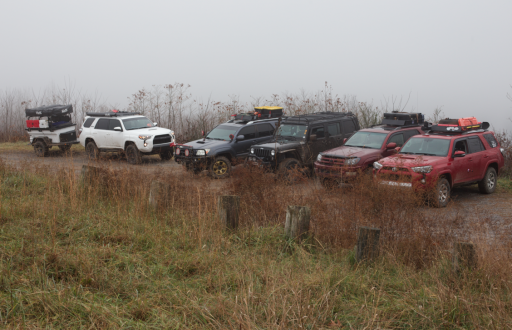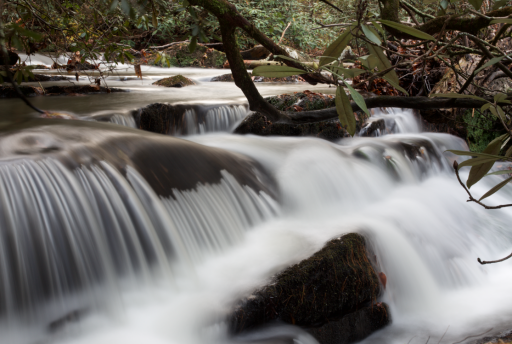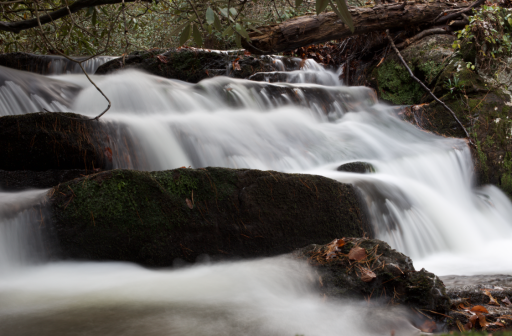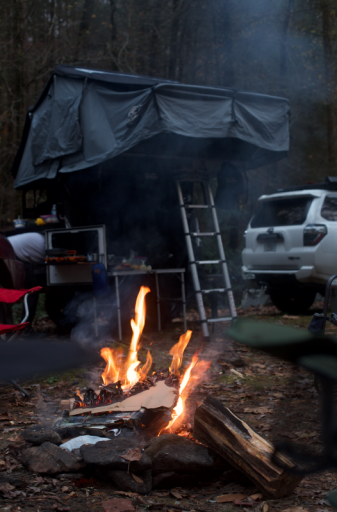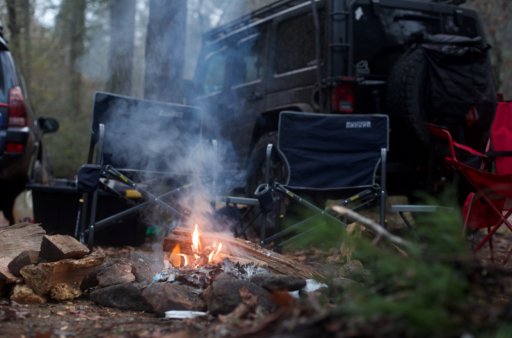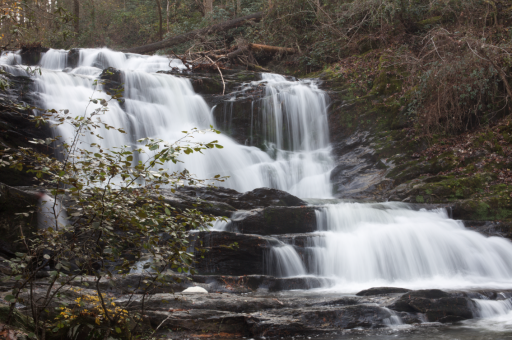 OB 12727 (NICKZERO)
2017 Jeep Wrangler JKU 6-Speed