Advocate I
SOLD SOLD
Throw some shade in seconds when you need it! Literally takes 1 minute to open and close.
Awning comes with supplied 'L' brackets and tie down ropes and stakes.
Closed dimensions - 4'8" x 4"
Open dimensions - 4'6" x 6'6"
Fairly light at 16 lbs.
Used only 18 months. Slight fading on the cover.
Awning itself in perfect working order and like new.
Works good on smaller vehicles or off the back for some tailgate shade.
I'd prefer not to ship so local pickup gets priority.
$150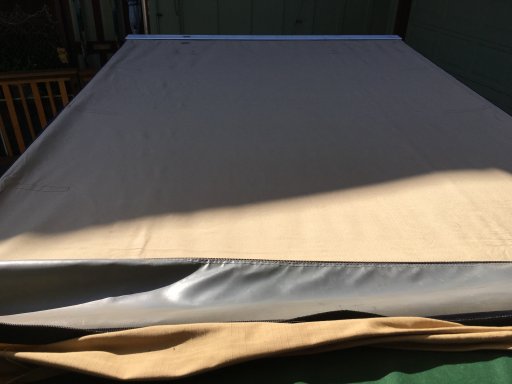 Last edited: