Influencer II
3,115
First Name

Dave
Last Name

A
Member #

10123
Ham Callsign

KN6BKH
I'm feeling pretty humbled that Michael did a video on my drawer! :)
——————————-
Back in June of 2018 I built a 1/2" ply Overland drawer that Michael highlighted on a walk around of my truck. It works amazing! I love everything about it, how easy it is to set up and break camp, get to vital items, and the streamlined storage. Everything about it is great except the weight. Having an outside box and then an internal drawer proved to weigh A LOT, which isn't bad for a truck but when I add my rack and RTT I'm looking for a lighter option, though it will cost more. My plan is use 80/20 to redesign my drawer, add more utility, and cut the weigh by at least a third. The drawer is 56" long, 20" wide, and 17" high to fit under my Diamondback cover.
Drawer 1.0
Plans for the new one (brain food pictured)
New sink burner combo purchased on eBay from England. These things are everywhere in Europe but not here?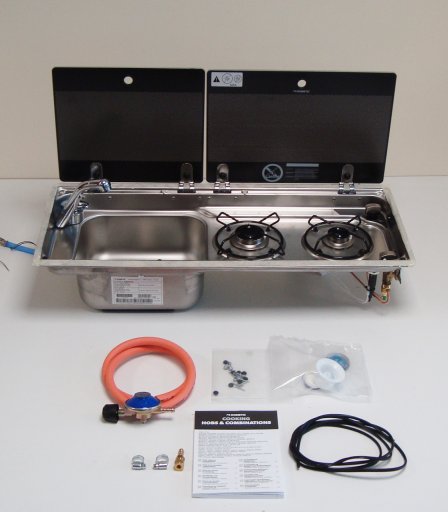 I will be updating progress as I...progress.
Last edited: