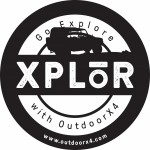 Rank V
Founder 500
Member
Supporter
Pathfinder I
For sale is a used Magellan eXplorist TRX7 Off-Road GPS Navigator with all hardware including RAM Mount system.
This unit has served for several years now and is preloaded with 10s of thousands of trails throughout the U.S.
You can read about the unit here:
https://www.magellangps.com/store/tr...-gps-navigator
I used the unit exclusively while plugged in on my KLR 650 and will note the battery does not hold a charge so you'll need to keep the unit plugged into your 12V outlet while using. The unit itself is in excellent shape and includes the original box, manual, etc. Price is FIRM at $250 SHIPPED anywhere in the CONUS. Message me if interested. Thanks!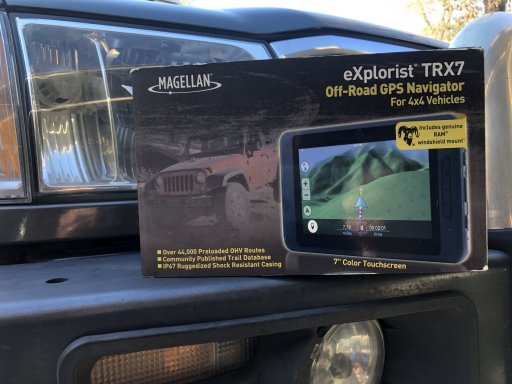 Last edited: